6 Critical Tips When Starting an E-Commerce Website
Living in the age of technology has changed a lot of things. In this article, we are going to talk about starting an e-commerce website, which is a popular area for small business. In this category of business, people use the internet as a medium to sell or purchase products.
As the Internet has become so vast and it is growing day by day, the e-commerce industry seems to be one of the most promising ones. The products can be sold in three ways here: business to consumer, consumer to business, and consumer to consumer. 
If you are a beginner in this field and you want to learn about starting an e-commerce website, this article is for you. Here, we are going to talk about some ideas that you should keep in mind while starting an e-commerce website.
As it happens with most of the starters, they are ready with all the resources but don't know where to start. We are going to help all those individuals in this matter. 
Decide the category of products that you plan to sell
This is the first and most important thing to consider when you are starting an e-commerce website. First of all, you should decide your niche. When you are confused about the type of products that you want to sell here, there is no way you are going to be successful.
There may be several things that you need to consider at this point, do it. Consider all those things even if it takes a lot of time. Once you are sure about what you are going to sell here, everyone ahead will become far more simple. Whether it be setting up your store, or attracting new customers, or building a content marketing strategy, everything would be easier. 
Look for the suppliers of the products
Now that you are sure about what you want to sell on your e-commerce store. It is time that you find the suppliers for the product that you want to sell. This is quite a complicated thing to be done in a short duration of time.
Several important factors e.g. the selling price of your products, availability of your stock, etc. directly depend on your supplier. So, it is very necessary that you take care of this very precisely before making the final decision. 
Be ready to spend long hours in your business
When you have found all the resources that you need for your business, an effort is required to turn them all into profitable outcomes. More effort means you have to spend more time in your business. This is the simplest definition of putting effort into something. Even if you have built the necessary infrastructure for this purpose, you have to spend a lot of time in your business. 
As the owner of the business, you should always keep an eye on the trends, our competitors, etc. Examining such things while keeping track of your business is not an easy task. So, you should be physically and mentally prepared before starting an e-commerce website.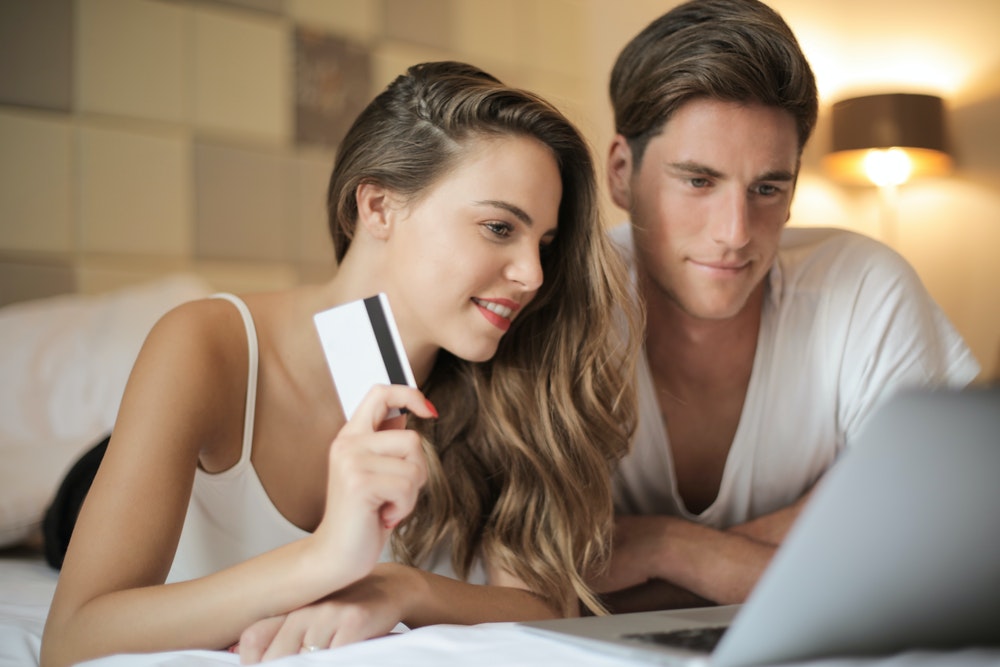 Pick the appropriate e-commerce website platform
In the field of e-commerce, all things are based on the internet. This is because the internet serves as the prime medium of your business. The availability of platforms on the internet is abundant. It is your job to find the one suitable for you. 
By suitable, we mean a platform that can promise the best possible services for your customers. There are several factors that you have to consider here. The first thing that you should keep in mind is that no platform is the best for everyone.
It is the product that decides the best platform for someone. However, there are some factors that you should consider while choosing the best platform. If you are planning to make a website, you should opt for a platform that can do this in the quickest way possible. Time is the most important thing there. 
In case someone wants to develop a CRM for their business, they should also choose the right platform. There are several companies that offer customisable CRM systems for companies. This way such companies save a lot of time of the business owners.
In the field of e-commerce website, there are ready-made software and other resources available in abundance. All you need is proper understanding. This is an important thing to do when starting an e-commerce website. 
Finding the proper influencers
Social media has made it possible to reach millions of people very efficiently. You can take advantage of social media in such matters. There is no need to spend money on banners and other means of expensive advertising.
Right now, you can take maximum benefits from the social media influencers. There is no scarcity of such influencers at this time. You have to just find them properly based on your products. 
Doing giveaways over time is a great way to promote your business online. Such techniques will help you in promoting your business among the right type of customers. This way of promoting your business is far more efficient than the other ways. 
Opt for the applications very carefully
If you are planning to get an application for this purpose, you should try to get the perfect one. You can find the best by reading and analysing the customer reviews carefully.
Once you have found the application that suits your demands, you should reach out to the developers of that application and see how quickly they respond. This is a very essential factor while choosing any service. Especially, when you are starting an e-commerce website, you should spend more time choosing the best app. 
Check the legal requirements
This is the most important thing to consider when you have got everything ready. Read about the norms set by the government of your territory before launching your business.
Make sure that you fulfil all the criteria set by the state and federal governments, such as business structure, GST, finance, taxes, etc. Once you meet all these criteria set by the government, you are free to run and expand your business as per your abilities. 
Conclusion
We have discussed a lot of things that you should keep in mind while starting an e-commerce website. You should consider all these factors mentioned above very carefully to get the best results.