What is a Call to Action (CTA) and How They Can Benefit You
Call to Action is one of the most widely used features these days by major websites. Its benefits are quite significant. Understanding the intricacies involved in any concept is really important if you want to make the best use of it.
The demands and requirements of people are changing and websites need to adapt to those demands. Here we are trying to decipher the fundamentals involved in this process. But before that, we would start by explaining what a call to action is.
What is a call to action?
Call to action is a term used to represent a piece of content in the online world. That piece of content could be anything ranging from an image, text, or a button. The main use of that element is to trigger a specified action.
That action could be anything based on your goals. In the majority of cases, the call to action lets users buy something, register for a program, or follow someone, like something, etc. Use of a call to action is most widely used in the e-commerce industry to ease the overall lead generation process.
So, the owners use these buttons to trigger different actions based on their demands or specific business goals. Since you are well aware of what is a call to action, let us talk about other important things.
Main benefits of call to action
Making something the main part of your overall business strategy is not an easy thing. Taking a look at the benefits and matching those benefits with your needs is really important here.
Taking a look at the benefits of a call to action will help you make an informed decision in this regard. So, here goes the list of benefits.
Simplifies the overall lead generation process
The absence of a call to action from your website will leave your visitors in a state of confusion. Even if they are interested in your products/services, it would be quite an inconvenient experience to find the next step on their own.
But you end their frustration right there, by introducing a call to action button. Because this button makes the next step of the process apparent to them. It not only catalyses the process but adds a bit to the user experience as well.
For example, on this page about solar batteries and how they work, there is both a pop up chat button, as well as a full width nicely designed 'get in touch' bar at the bottom of the article.
Able to serve you at any stage of the transaction
You can use a call to action button to let the visitors follow you on Twitter or make payment when they buy something from your firm. Its application on a wide scale makes it highly useful at any point.
Wherever you think your target customers are left in an unaware state, you can use a call to action button to guide them further. Whether it be at the point of initiating their engagement or in the middle of the transaction or to finalise the deal, a call to action works all the time. We have come a long way from knowing just what is a call to action, let us take a look at other benefits.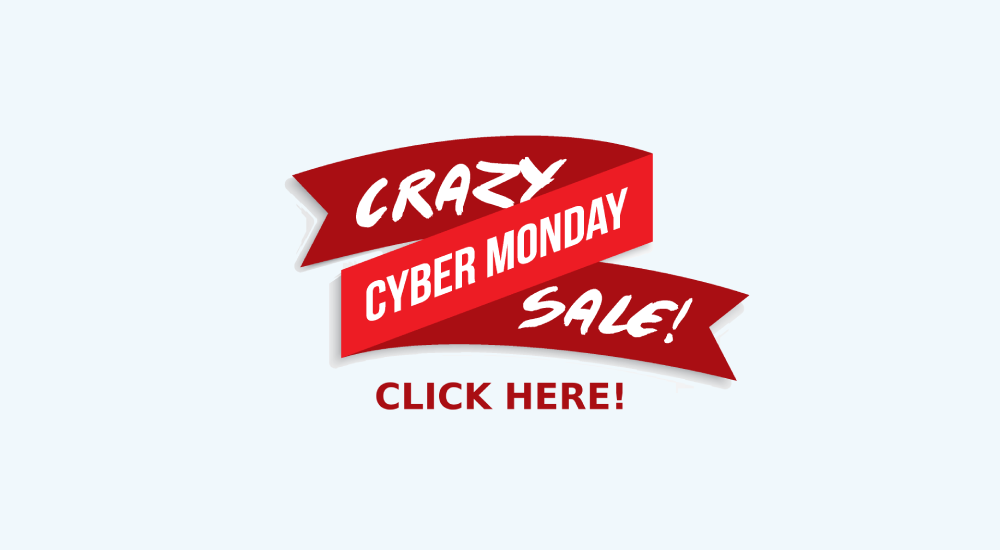 It lets the users take actions without much confusion
When there is CTA at the right points in the content, even the amateur visitors won't face issues in proceeding further. Since you know the trajectory of the overall transaction and you have provided enough media to let the visitors proceed.
There is no way anyone would get confused in this process. Better use of CTA with quality content is the most perfect recipe for quick lead generations. As you have the content to intrigue people along with the tools to help them act, there is literally nothing more that you need.
Adds a bit to the quality of the content
Content needs to be updated over time in order to be fresh and new. The search engine algorithms work in a way that they keep on filtering fresh content. Since people are constantly uploading new content on the internet, the utility of older pieces of content changes.
You can introduce CTA in those pieces of content to suit them with a new purpose. You can include CTA in any piece of content to help your visitors perform a supposed action. Updating the older blogs or articles by including CTA will help you a lot in winning your visitors' hearts.
It improves the conversion rate significantly
Several people use websites as a means to grow and operate their business these days. In that case, the performance of your website is highly associated with the conversion rate.
Several surveys have given quite favourable results for the use of CTA on such websites. We took a look at three parameters and the impact of CTA on their growth. Let us have a look at it.
Placing the CTA on relevant places on your website has the ability to improve revenue by up to 83%.
If the landing page of your website has a perfectly suited CTA, it has the potential to improve the conversion rate by 80%.
About 34% more people start signing up for your products or services on a website with a CTA.
Even if your website has nothing to do with your business and you are running it for other purposes, CTA has several benefits for you as well. First, CTA is highly effective in enhancing engagement on your website.
That is a really important thing in many ways. CTA is able to do that by adding a lot to the user experience on the website. Here is how it is able to do that:
CTA is very helpful in connecting the desires of the consumers with the availability of suitable content/product/services.
Ends the confusion and frustration of the consumers to find what they need. Hence they can locate products or services easily. Consumer loyalty has increased vastly due to it.
Final words
You have known a lot about CTA other than just what is a call to action. CTA has become a trend since the majority of websites are already using it.
You need to get started with its use based on your precise needs. Adapting to the demands of people is really important when you have to establish some relationship.