7 Best Payment Gateways for Your Ecommerce Store
E-commerce has become quite a common thing. In fact, it has acquired a vast economic space in all the major economies of the world. The way people are liking these services, the size and extent of e-commerce is increasing at a fast pace. This is the main reason why more people are establishing e-commerce stores.
Taking a look at the basic elements of e-commerce stores, you will find that payment gateways are a major element. This article is intended to help you choose from the best payment gateways for ecommerce stores. Choosing the best depends a lot on your needs and the needs of people are varying.
So, here is a list containing the best payment gateways for your ecommerce store to support almost every need.
Some important considerations
Before you go on choosing one for your e-commerce store, here are some factors you should consider. It is the set of properties that make something good or bad. We are just trying to help you rely on the right parameters so that your choice will fit the best.
Make sure you are choosing a payment gateway for your ecommerce store that is popular in your country. People are a bit sceptical about trusting a name that they are not aware of.
Analyse every feature they provide. And compare those features with the demands of your e-commerce stores. The gateway must be compatible with your needs.
Always choose a payment gateway that charges low fees on each transaction.
Check the compatibility of your payment gateway in case you launch your ecommerce store globally.
The gateway should be able to provide a better customer experience. As the customer experience is vital to the success of your e-commerce business.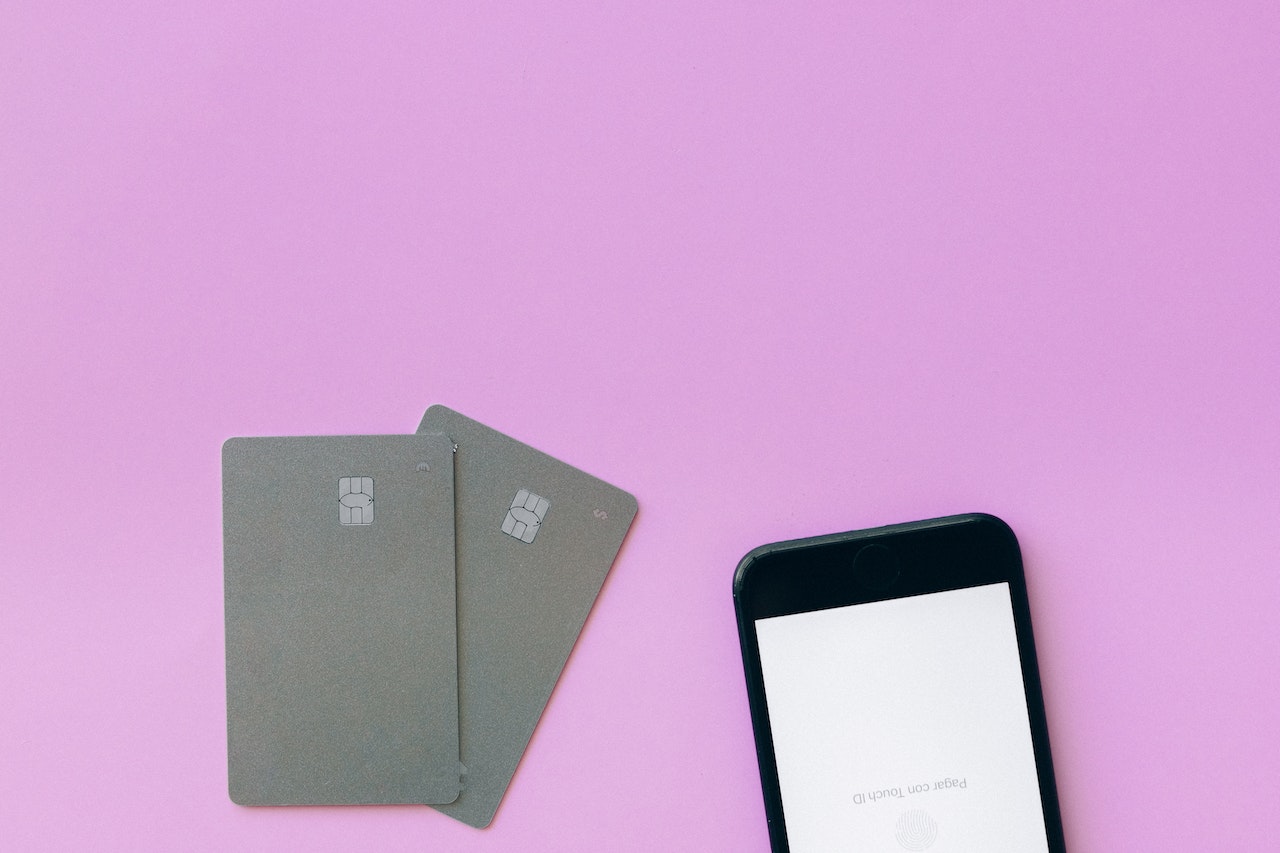 The best payment gateways for your ecommerce store
You have got familiar with the basics involved in this process. Let us check this list of best payment gateways for ecommerce.
PayPal
This one is able to beat almost all the best payment gateways for your e-commerce store in terms of popularity. It is widely accepted in more than 203 countries around the globe.
If PayPal provides service in your country, choosing it would be a wise idea. The best part is, it supports almost all the prominent credit cards like Mastercard, VISA, Citibank, American Express, etc.
Google Pay
Google Pay is considered not only as one of the fastest but also the easiest to use. People in the US, Europe, and several other countries like India, etc. use it as a wallet to store money. Such an arrangement makes it very easy for them to pay during an online transaction.
It is known to charge significantly less transaction fees as compared to other options. This gateway is able to serve almost all your needs for an e-commerce store.
Stripe
Stripe is a payment gateway from the US and is available in more than 25 countries around the world. All major credit cards are supported by this payment gateway. It is counted among the most popular options in Canada, US, and Australia.
There are some features that make it one of the best for many people. First, you can integrate WooCommerce with it. Those who sell products on Facebook Marketplace will find this gateway to be the best.
Authorize.net
This is quite special in many ways. It is considered the best because it offers a large number of flexibility options. And it provides those options in a developer-friendly way. With Authorize.net, you will be able to make a really nice and personalised payment gateway with this one. We highly recommend this one if your demands are specific.
Apart from all that, you will get favourable limits on instant fund transfers with this one. Security is a major concern when you are choosing a payment gateway and you don't have to worry about that here. People consider Authorize.net among the most secure options available today. It offers advanced fraud detection features to make your transactions safer than ever.
FirstData
Frequently ranked among the best payment gateways for your ecommerce store, it is a big one. With FirstData, you will be able to accept payments from all the major credit cards. Validation is something you don't get immediately after making the payment in some gateways.
Here, you will not be deprived of that feature. Onsite validation is a thing that makes it one of the best in its category. Many people consider it a bit costly. But that statement can't be justified for everyone.
You will get to know about their charges if you reach them and explain the scale of your demands from a gateway. One thing you should know here is that it works the best for e-commerce stores with a large number of transactions at the same time.
Merchant-e-Solutions
Merchant-e-Solutions is known to be able to better integration abilities in order to provide you enhanced experience. The extent of services they provide is quite broad.
You can also manage offline transactions with them using POS. Merchant-e-Solutions is widely used all around the world because they process transactions in more than 150 currencies. Apart from that, the conversion fees are also low, which makes it an even more favourable option.
SecurePay
This company started off early by providing an online shopping cart facility. Soon they were able to become one of the biggest names in the list of the best payment gateways for your ecommerce store. It is very suitable for startups, small and medium scale industries.
The level of integration features they provide is highly suitable for such businesses. All the facilities like registration, integration, etc. are highly focused on serving the needs of startups conveniently. The price they charge for the service is based on the number of transactions processed on a monthly basis.
Final thoughts
We hope this article helped you get familiar with the best payment gateways for your ecommerce store. Considering your needs before you get started with the selection process is the key. Make sure you have checked the compatibility as per the demands of your specific customers.