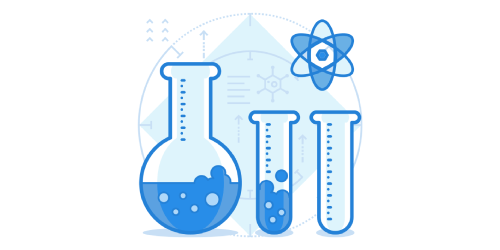 We regularly publish articles on web design and development, digital marketing and the world of technology.
Australian business owners have a lot on their plates. Breaking down the current tactics and trends into easy to understand articles that are actionable and well written is our aim.
We look forward to having you join us on our journey.
The Premier Web team.
Earnings Disclosure
We are reader supported. If you purchase products or services through some of our links, we may earn money from affiliate partners, at no extra cost to you. We will only recommend products and services that we have used ourselves.