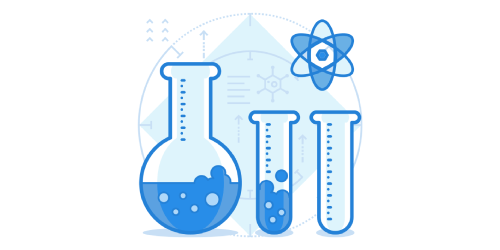 Premier Web
Here's the complete list of articles on the Premier Web website, for your perusal and knowledge. All of our content is independently written by experts, to help Australian small business owners with their digital marketing and websites.
We trust that you find some inspiration and tips for your needs, in our archive of great articles.
All of the above articles are regularly checked to ensure they're up to date and helpful to our readers.
Have you spotted something that isn't quite right? Please get in contact with us and let our friendly team know!