Small Business Guide to Creating a Business Facebook Page
We are living in the age of social media. There is a large number of social media platforms available right now but Facebook stands apart from all of those. Today, there are millions of users of this platform from all around the world. As the popularity of Facebook grew over time, the company started coming up with new ideas to facilitate its users.
In this article, we are going to talk about another feature of Facebook called Facebook marketing. If you are a beginner having no idea about it, you should read this article to know about it and how to use it.
Facebook marketing in brief
Facebook marketing is a platform developed by Facebook that people can use to promote and sell their products. It is the home to the best-paid advertisements. This platform also offers the best organic posts.
Due to all these features, the business persons can put their advertisements and other information about the products there. As the availability of audience is abundant there, products can be promoted among a large number of people.
How to create a business Facebook page?
Now that you are aware of Facebook marketing and its functions, it is time that you know about how to use it. In this section, we are going to discuss all the essentials of creating a business Facebook page.
Once you have created your page successfully, promoting and selling your products would be easier.
Create the Facebook page
The first step towards using Facebook marketing, is creating your Facebook page. The Facebook marketing page acts like the profile page of an individual. If you have a business and you want to promote it using your profile page on Facebook, your account may get blocked by Facebook.
Having a page for Facebook marketing can give you a lot of advantages that you can't get while using the profile page. While creating the page, there are two options that you can choose from i.e. Business or Brand and Community or Public Figure. After choosing all the options based on your class click on the option Get Started.
Create a Facebook page
Add images to your Facebook page
You need to add two photos here. One is the profile photo and the other is the cover photo. Profile photo acts as an identity of yours for Facebook. Whenever someone searches about your page, the profile photo will appear in the search results.
If any of your content appears in the search results, your business profile picture will appear. In this way, the profile picture acts as the first impression of your Facebook marketing page.
Then it will ask you to add a cover photo. Cover photo represents further broad level aspects of your business. You can change your cover photo based on the circumstances like in campaigns or something like that.
Description
Add a suitable description on your page. As you have already added the photo, you should go for the description. The description tells the audience about the business and motives. The description also appears in the search results alongside your profile picture. Keep the word limit in mind while writing the description, it should be less than 255 characters.
Username for your Facebook page
Now is the time to add a username to your account. Username is a very important part of your Facebook marketing page as it appears in the custom Facebook URL. This is the most important thing that helps people find out about your business on Facebook.
The username should be unique and it should be about 50 characters long. Just keep in mind not to copy the names of any other business as the username for your business.
Create a shortcut for your page
When you are running a business on Facebook, it is very important to be updated about what is going on in your business. You can do it by creating a short-cut for your business page in your Facebook application. There are several options that will help you customise your page for more convenience.
If you don't know how to do it, here are the steps to follow:
Open your Facebook marketing page and go to your newsfeed.
Search for the option named Shortcuts. Then, click on the Edit button next to this option.
Distribute the responsibilities among several people
Doing the things that we are talking about here is not easy to do on your own. That is why you should have several people to do this job. You should hand over several responsibilities like answering any page messages, sharing responsibilities for writing and posting content and similar tasks.
Your business can get the best results when you succeed in managing all these things together.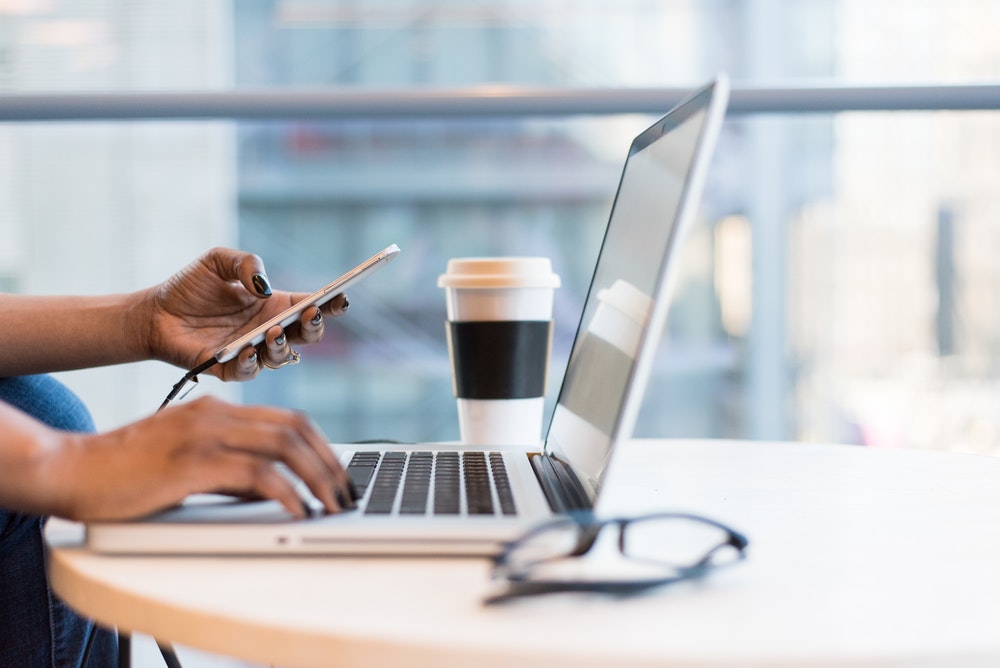 The importance of CTA
CTA stands for call-to-action. Attracting only first-time visitors is not enough. You should have all the facilities to convert those visitors into your customers. You can do it by using a call-to-action. You can do it very easily on Facebook.
Adding a "Contact Us button" will help you a lot. If someone visits your page and they like to use your service/product, they can contact you directly. This can be done very easily by going to your cover photo. Once you are there, click on the "+ Add a Button".
Proper customisations
You can enhance the user experience by using the custom tabs. By adding tabs, you are making it very simple for the visitors to get what they need. Go to the option called "Settings" and then click on "Templates and Tabs".
Getting your page verified
This is the last step that you should try after you have created the Facebook marketing page for your business. You can do it by going to the Settings. While in the Settings, click on the option called General. Now, click on the Page Verification.
Then, they will ask you to enter some credentials. After you have entered all of them, you will get a verification code on the registered phone number and your verification process will be complete.
Final words on creating a business Facebook page
This article has mentioned all the essential aspects of creating a Facebook page. We hope it will make your journey easier.