How to Write E-commerce Product Descriptions That Sell
In this guide, we show you the most effective methods to write a product description that will help sell your products via e-commerce to your audience.
Online shoppers expect to understand what a product is about as well as what it is capable of doing. When you have a good product description, you're able to convey both of these details in one single line.
With this guide, we're going to discuss eight fantastic ways to write e-commerce product descriptions that help sell your products to your audience. . This is going to help you sell more of your products to your audience and help you turn more visitors into loyal customers.
Introduction
When you write e-commerce product descriptions, it is one of the most important parts of e-commerce, even if you are just starting your e-commerce business with just a few products. As the first thing a potential customer will see on a product page, you want to make it count. If a potential customer won't buy the product, at least they'll go away with a smile on their face.
Product descriptions are a big deal. They are usually the single most read pages of a product, and they drive the first website visitor to purchase a product. With that in mind, we should focus on how we can write good product descriptions that will actually encourage customers to buy. Let's get straight to the point.
In this post we discuss 8 fantastic ways to write e-commerce product descriptions that help sell your products to your audience. We'll tell you which method works the best, and we'll tell you why it works so well.
Write for your customer
When it comes time to write e-commerce product descriptions, customers are the first audience. If you don't make them see your product as something they want to buy, they'll quickly move on. Your customer is ultimately the reason why you will sell anything, so let them be the audience to which you make your product descriptions.
A good way to approach product descriptions is to think of your customer as an expert in a particular field. If the product you are describing is one for say wine lovers, make sure that you are drawing on information from someone who is an expert in wine.
Don't write in a dry, boring style, as this won't entice people to buy. Use anecdotes to make your product descriptions interesting and impactful.
Tell the story of your product
A product description is not a bio. Most products don't have much depth or detail. And you don't want to get the description of your product wrong. This is a good point to start at the very beginning of your product description.
Start at the most important point. Let your audience know how your product will help solve a problem. How will it improve their life? Why should they buy it now, instead of when it's too late? Start by using the most enticing language and key terms. "Get a perfect night's sleep." "Get a healthy body."
Write a description that convinces your audience that they should buy your product now, or you will be out of luck. While you do this, remember that all people are unique. And we all have different ideas of what sleep is.
Identify the features that make your product stand out
Features are the most important assets for your products, however you may struggle to explain these using words. This is why it's important to think outside the box and develop a way of storytelling that's unique to your product.
You'll see ideas like using book style frames for your products or putting small words on a poster that speak to your audience. Start by telling the story of your product through words. Once you've finished, break this story into bite-size pieces and you'll have the most effective way of describing your product.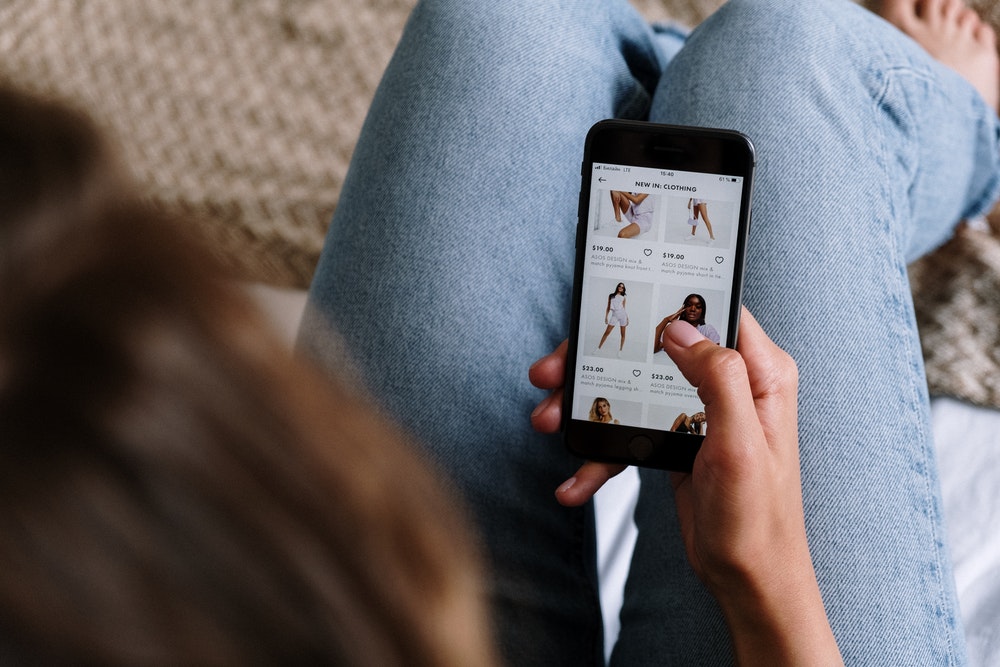 Get your point across
This part of the process should be simple. You want to draw your potential customers in and, most importantly, sell them on the product. Set the tone. It's all about the tone of your writing. Take a good look at other, more successful pages on your site and you'll see that they all share a similar tone.
Gauge your words You need to get the message across while also choosing the most effective words to persuade the reader. Use your customers' words. This is often overlooked, however you'll probably find that you're able to use your customers' words to show what they want. Convey your benefits. The benefits of your product or service are the most important thing to demonstrate.
Avoid being redundant and tell a simple however effective story about your product. As you know, customers buy because of the features that a product has, not because of the benefits that it offers. However, the benefits can often be a little unclear.
Keep it short
When you write e-commerce product descriptions, you shouldn't go over a few thousand words. Remember, your primary audience are humans, who will have to scroll down to see all the text. Long product descriptions will give them a reason to click away and make a purchase elsewhere.
The title and tagline, and the headline of the page are important pieces of copy for your description. That's certainly what shows if someone shares it on social media. Be sure to provide a brief summary of your product, with very little extra text. Use relevant images to sell the product, and link to your FAQ or product details pages.
You're going to need to fill in some space with some relevant keywords, however what you need is an area to start describing your product. When this area is done correctly, you will be able to convey what you sell via the fewest words possible.
Exclude content that's off topic Always include the product name in your copy. If you're listing a service or offering a platform, be sure to use industry specific language. Avoid using slang terms or words which don't translate to your target audience.
Use keywords
Your product description should contain those long tail keywords that are important for search engines. This will make it easier for people to find what they're looking for in the product description. Make sure the descriptions are free of irrelevant words, phrases and terms.
Include the following in your product descriptions: The name of the product. The keyword that you're using in the title. The company name and products. What type of design and branding your product has. How the product is used. How you can sell it.
To help you be successful in keyword research, it's important to follow the following rule: use as many keywords as possible in your product description.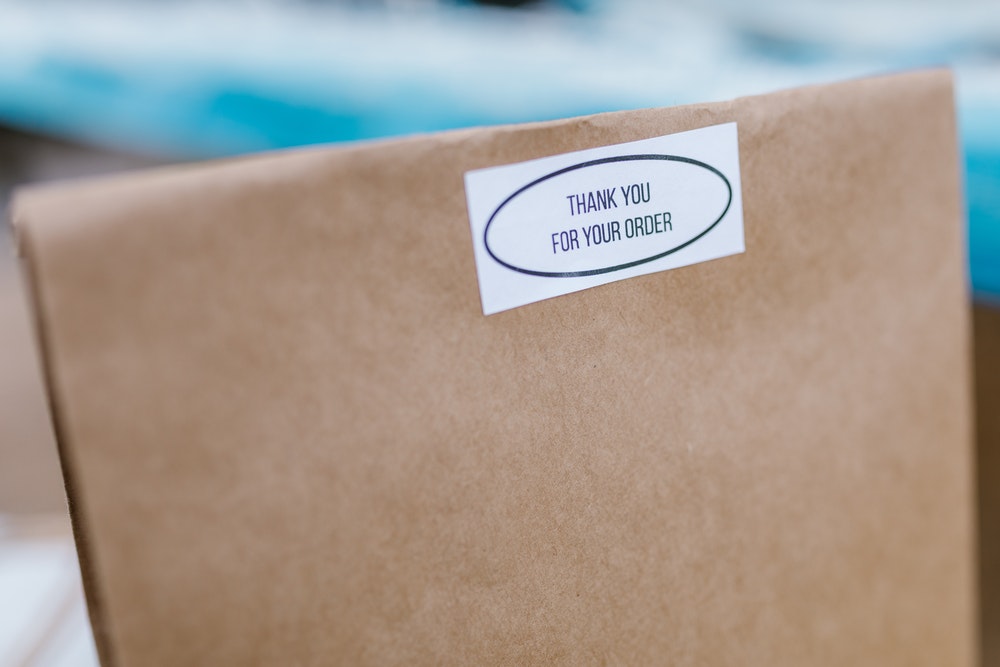 Get personal and let your customer relate to you
When you write e-commerce product descriptions, the product should be personal, and the buyer should relate to you as a human and not a robot. Are you rich? Are you a software expert? Do you have a proven track record? Do you offer an elite service? Or are you a simple online store?
What is your purpose behind your website? How can the customer get your product or service? The better you are at humanising your business, the better it will sell, the more it will get promoted. Business owners should be able to personalise their websites with photos and content related to their products.
The ability to deeply personalise your website not only increases your conversions however helps you stand out from the crowd. You want your visitors to be interested in your product.
Include a call-to-action
You have to have a few key phrases that will make people click through to the next step. Your call-to-action (CTA) should tell your potential customers exactly what they should do next. People will often visit your website without actually buying anything.
If they visit your product page and you've got great CTAs, you might be able to get some of them to subscribe to your email newsletter, and that means you can encourage them to buy at a later time.
Use copy that is helpful and to the point It's better to make someone click on a certain page, than not click on the page at all. That's why you'll want to make sure you are using a copy that's helpful and to the point.
This allows people to easily find what they're looking for on your product page. Use compelling images Your product image can help you outsell a product that doesn't have one.
In Summary
Writing a great product description is a challenge, especially when you're aiming for the coveted five-star rating. However, with a little attention, you can improve your chances and get the sale.
We have now all read the above, where we identified the eight most effective methods to use when you write e-commerce product descriptions.