Tips on Choosing a Domain Name for Your Website
This guide takes you through the methods you should take, in order to be successful at choosing a domain name for your website.
What is a domain name?
Every website is online using a 'web address' or domain name. This is like real estate in a way. If you had a physical store you would use "12 Smith Street, Example Town" in your marketing. For example, most brands use a domain name, like www.premierweb.net.au or www.apple.com
The domain name is the name of your website and will be the most visible address that your website users can see. Most of the time, a website can be accessed from different addresses like https://www.domain.com or https://domain.com (without the www subdomain).
Sometimes, you may also use a variety of subdomains. For example, if you are blogging, your blog address may be blog.yourdomain.com. The domain name and subdomain are different.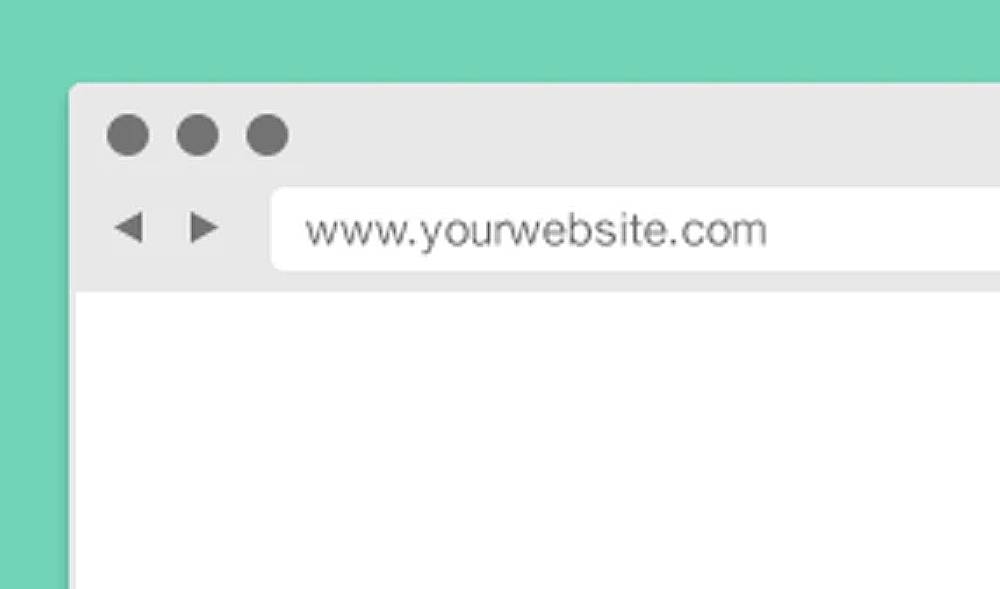 Choosing a Domain Name
When deciding on a domain name, it can be quite a minefield. A domain name may become a sort of personal branding. Even if you can change it later on, it is important to make sure it really is suitable for you, because you don't want to be changing domain names often.
When choosing a domain name, you should make sure that you pick something easy to remember and that is appropriate for your business or website. The following are some handy tips on how to select a domain name for your website.
What is your target geography?
A domain name extension comes in many flavours. The most common ones are .com, .net or .org. Now though, there are hundreds like .agency .pro .golf and others. Other domain name extensions are country codes like .au or .nz.
If you are primarily or solely targeting an Australian audience, it is usually wise to choose a .com.au domain name extension. In New Zealand, you would have one that ends in .nz. If you are, or plan on going global, a .com or .net may be better.
Existing brand
Obviously, if you have an existing brand, you should try and use that, or a version of it. Let's say your business name is Koffee Cafe. You could try choosing a domain name like koffee.com.au or koffeecafe.com.au (or .com, etc).
If you can't get your first choice, consider other options. You could add your city name or an action, etc. What about koffeecafeco.com.au, visitkoffee.com.au or koffeeperth.com.au
Keep it simple
A domain name can have thousands of words and you will quickly run out of space if you opt for a keyword-rich domain name. Use a few keywords when choosing a domain name. It is also good to use one or two words for every one or two words of the domain name.
Examples of domain names that would work are things that relate to your business such as domain names such as myspotifhair.com, that relate to your product or service such as myexpresscookie.com and that use your brand in the name such as myappleandautolotrex.com.
Make it memorable
When you are choosing a domain name, you should try and keep it memorable, so when someone hears it, they will recall it later. For example, a domain name like xyz82k.com is not something people will recall easily.
Your domain name should be fairly short and simple, in order for people to remember it. You should consider using only a word or two, if that is possible. A long or multi word domain name, such as petersmechanicalservicessydney.com.au is a lot to recall and type (especially if on a mobile phone or tablet).
Avoid Hyphens
Your domain name should avoid hyphens if you can. Using hyphens with the same characters is also generally considered bad practice.
For example peters-burgers.com.au is not as nice or as short as petersburgers.com.au.
Having said that though, hyphens are a natural part of the English language. If you need to, you can add one, especially if the last character of one word is also start of next word. For example, which one would you choose between cleverradio.com.au or clever-radio.com.au? The latter is easier to type.
Beware of numbers
Generally, numbers can be annoying, unless they are a part of your brand name. In this case, use the number, such as sevenbeans.com.au or 7beans.com.au – in fact, it is often best to register both of those, so those who spell out a number or those who type the digit both end up in the right place.
You should also beware of things that have nothing to do with your product. If you are selling Jewellery, using the name perthpizzas.com.au may be very confusing.
Remember, it needs to become a brand!
Choosing a domain name that will work for your website is important because it will help you grab their attention quickly. Obviously, search engine optimisation matters, but domain names also matter. Deciding on the name of your website is only half the battle. The other half is getting a brand that your customers associate with your website.
If your brand is not being perceived well by your potential customers, then no amount of hard work on your part will pay off. Think about some of the biggest websites today, they aren't generic words, Google, Amazon and Bing for example.
Need more help?
Your domain name is the first thing that people will think of when they're looking for your website. Even if they used a search engine to find you, Google search results typically show the domain name quite prominently.
If you are still having trouble choosing a domain name, you should consider using a domain name suggestion service. For example, domain name registrar, Dynadot, has a great suggestion tool.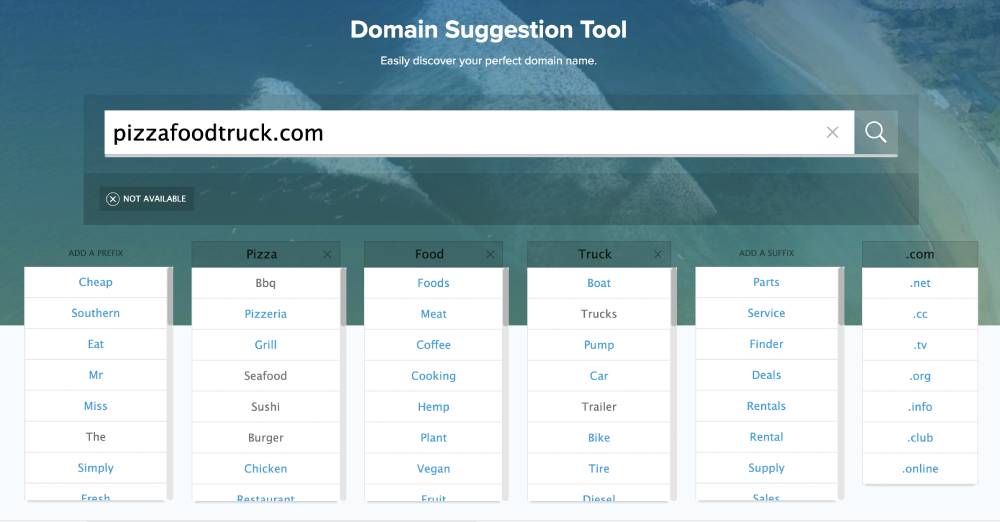 How to register your domain name
If you have found the perfect domain name for your website, congratulations! However it's not enough just to have a good domain name. You need to be able to protect your privacy, as well.
Now you also need to ensure whatever email address you use here, will still exist when the domain name is due to be renewed. We see lots of people lose their domain name registrations, because the email address isn't used any more.
Conclusion
This guide gives you all the information you need to choose a great domain name for your website. The best sites out there have really great domain names. A lot of them are the most popular websites out there. There are a few types of domain names, all of which are very important to remember.
The domain name should be directly related to the purpose of the site. There is a reason why we use great domain names: they really make the difference when posting websites.