How to Get an SSL Certificate to Secure Your Website
In this guide, we will explain what an SSL certificate is. We cover why every website owner needs a secure certificate. We also discuss how you can get an SSL certificate for your own website. Over one billion websites across the globe are secured by SSL. To improve the security of your website, read on.
What is SSL?
Well, SSL is the acronym for a secure protocol called Secure Sockets Layer. When you want to share your website securely with your audience, you can choose to do this in one of two different ways. These two secure protocols are called SSL (Secure Sockets Layer) or TLS (Transport Layer Security).
These methods allow you to encrypt the data you send or receive between your website server, and the person who is viewing or interacting with your website. When you use an SSL certificate, the only thing you have to worry about is the data going between your website and your visitors.
The actual certificate is especially designed to check the authenticity of your website. When you view it, the header informs users your website is using a valid domain name and authentic. Certificates come in a variety of different types.
A certificate is a type of digital identity that provides a level of trust with the public.
Why do I need an SSL certificate?
Today, there's no way around securing your website. Because with the amount of suspicious activities taking place, you simply can't take the chance. It doesn't matter if you sell term life insurance policies or just sharing photos of your pets, it is worth having.
It's hard to protect your website, and there are plenty of risks. That's why SSL certificates are a must-have for all websites. In fact, Google and other search engines prefer secure websites in their search results, so there is a definite SEO advantage to SSL.
When you're designing a new website or dealing with a new service, it's important to take every step to ensure that your website is secure. One of the most basic of these steps is to ensure you have an SSL certificate. When you have an SSL certificate on your site, it becomes a lot harder for people to hack into your website and steal your data.
This gives you complete control over what data is sent back and forth between your website and your visitors.
However, having an established website will also come with the possibility of being hacked. Hackers are very skilled at finding and exploiting weaknesses in websites that are poorly secured. Quality web hosting providers should all be ensuring that website owners are protecting websites with a secure certificate.
A strong SSL certificate allows you to build and maintain a website which is secure on the web, as well as being one that is easy to connect to, and read from a normal browser.
Secure certificates allow you to create a digital identity for your business website or application. A website can be a place to go to interact with a consumer, or it can be a place to interact with a business.
Since it's difficult to trust just any company or organisation, most people would rather deal with an established website owner. All website owners need to do is use one to create the digital identity for their site.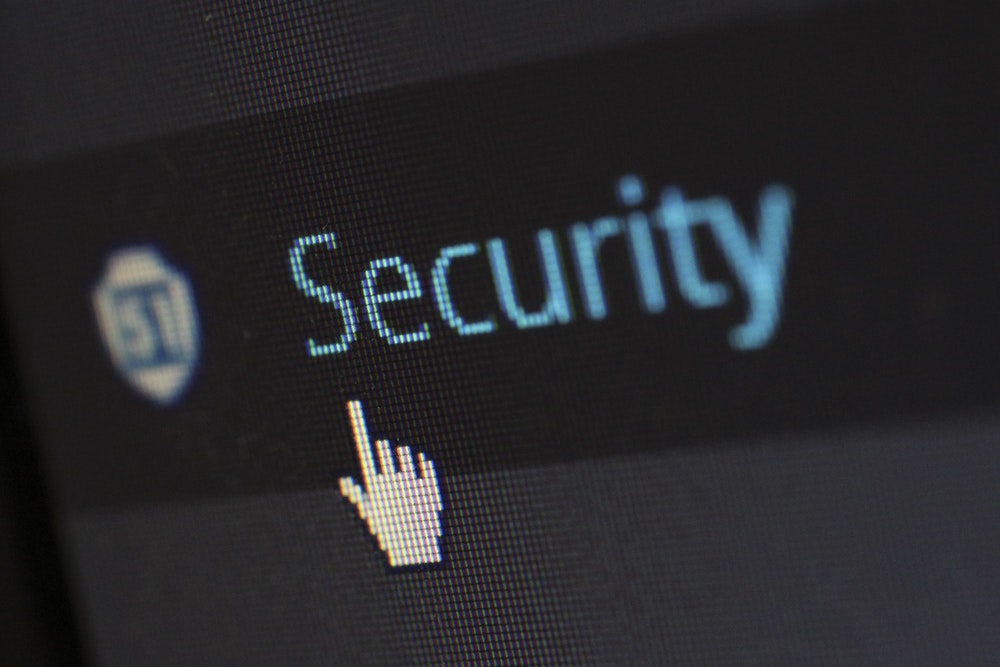 How do SSL certificates work?
An SSL certificate lets your visitors know the website they're visiting is authentic and was built using strong security measures. When you visit a website with an SSL certificate, your browser requests it via a secure HTTPS connection.
A secure certificate for a domain is a piece of software that secures your website (for example, www.yourdomain.com) by putting an encrypted hash code on it. You can't gain access to any of the public keys which are encrypted inside your browser or mobile app.
You can use multiple secure certificates at once to ensure that your website is always safe from snooping eyes.
How to get your own SSL certificate
A decade or more ago, the purchase of an SSL certificate was usually reserved only for large enterprises or high profile websites. These included governments, large brands or banks.
However, nowadays, with the introduction of very cheap or even free SSL certificates, there's no reason why you and every other website owner doesn't get an SSL certificate for their website.
You can either acquire a free SSL certificate through the nonprofit certificate authority, Let's Encrypt, or you can purchase a secure certificate through another reputable certificate authority.
Over 250,000 websites are using a free secure certificate from Let's Encrypt. So they sure are a popular method to get your website protected with SSL.
Conclusion
After reviewing the above article about SSL certificates, we hope you will have a greater understanding of why you need them.
It may be tempting to wait until a security vulnerability becomes public knowledge before you do anything to improve your site's security. However, this is not the best course of action. If you wait until your website is at risk, you will be trying to fix a problem that is already out of your hands.
To combat this, we recommend that you work on making your website as secure as possible before any potential vulnerabilities are discovered. If you do not secure your site, hackers or cybercriminals will discover these vulnerabilities. Then they will be able to take advantage of them.