Ways to Improve Your LinkedIn Profile
Social media platforms are one of the most used services on the internet. There are over a billion users worldwide who are engaged on some sort of social media. Day by day, new forms of social media are emerging and people have started to like them all.
One such platform is LinkedIn. But this is quite different from the others. As it involves only those who are professionals. This is a boon to those who are seeking a job or any advice like that. 
But the number of users who rely on LinkedIn for such help is quite high. Then it becomes a difficult task to distinguish yourself from the others who are on LinkedIn and chasing their goals just like you. If you are onto something like this, here are some precious tips to help you out. Take a look at these suggestions that we think might help you improve your LinkedIn profile. 
Check if you have made your profile visible to the public
This is the step that you should start with. If you haven't done it yet, your profile may be obscure to others. With such a simple change in your profile, you can gain a lot. There are several benefits associated with this visibility. If anyone searches for a candidate and your profile falls in that category, your profile will appear in the search results. 
You can change this very easily by going to the Account section of your LinkedIn account. 
Pay close attention to your endorsed skills
Many people believe that the endorsements are of no value but they are wrong. Endorsed skills don't work only when they have nothing to do with your field of expertise. And when you make such mistakes, the endorsements start taking you away from the job instead of getting one for you. 
There are some things that you can do to make improvements here. First, you have to delete all the skills from your profile that don't relate to your field of expertise. You don't have to mention things like Instagram, etc. unless you have training in social media marketing.
Second, focus on including those skills in your profile that the recruiters are looking for. Third, arrange the list of skills in proper order so that the relevant skills are always on the top. 
Update your profile regularly about your location
If you keep on updating the information about your location regularly, it will breed several benefits. The first benefit of it is that you will be able to convert your online network into an offline one.
When people/recruiters get to know that you are living in a particular area, they can arrange a meeting with you. They can also invite you to coffee or something like that. It will help you reach more people. 
And the other benefit which is a massive one is that the recruiters in that area can find you very easily. Suppose you are living in Adelaide and your location says the same. Someone searching for a software engineer in Adelaide can see your profile very conveniently. 
Upload a suitable profile picture
This is another important thing to consider here. As per the analysis of LinkedIn, those accounts that have a nice profile picture are 14% more likely to be found out. This is the reason why we insist on having a nice professional-looking profile picture on your LinkedIn profile.
This is a really important thing to do when you are looking for ways to improve your LinkedIn profile. 
While choosing the profile picture, make sure that the photo contains only you and not someone standing or sitting with you. Such kinds of photos lack the professional taste that recruiters are always looking for.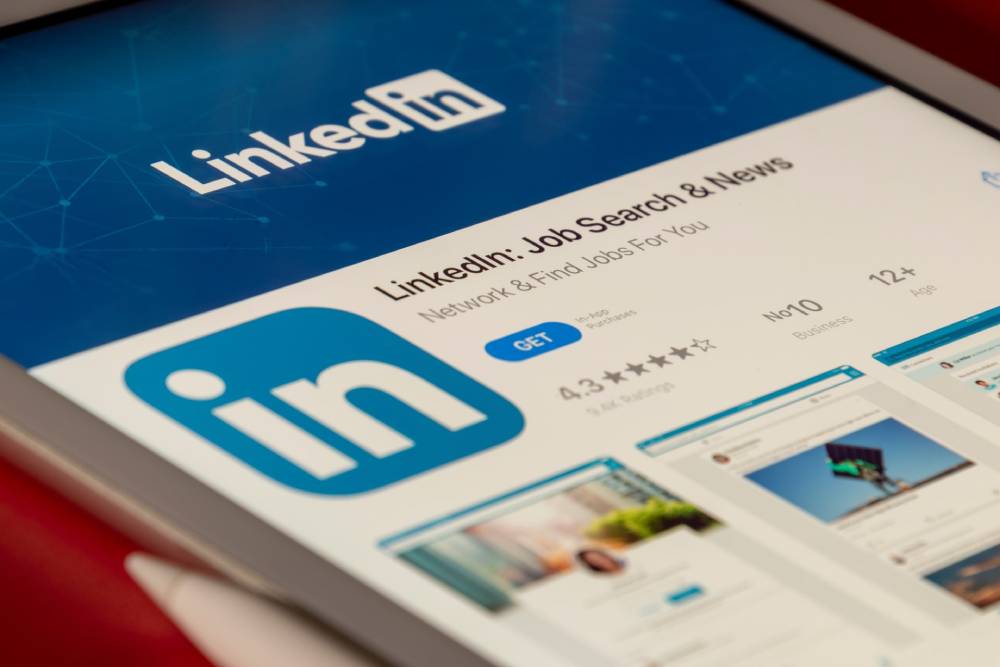 Create a custom URL
This process has the potential to make your profile even more visible and help the recruiters to reach you quickly. With the help of a custom URL, a lot of people can be sent to your profile.
Focusing on such steps is really important as all you want with your LinkedIn account is a bigger boundary. 
Don't forget to add precise contact information
Having suitable contact information is very helpful if you want to improve your LinkedIn account. While adding the contact information, make sure that your phone number, email, website, and all other professional means to connect are listed. 
Such an arrangement helps the recruiters to reach you in many ways. There is no benefit of using a LinkedIn-like platform if someone can't connect with you. 
Make a catchy headline
You already know that there are over half a billion users of LinkedIn online. And you have to stand apart from all of them in order to get what you desire. The headline is the first thing that most recruiters look at in the beginning. Composing a catchy headline will help you a lot in getting the attention of the recruiters. 
Add some extra persuasive words along with your title. And never include sentences that mean you are in desperate need of opportunity. Instead focus on describing your talent and other things that might be desired by the recruiters.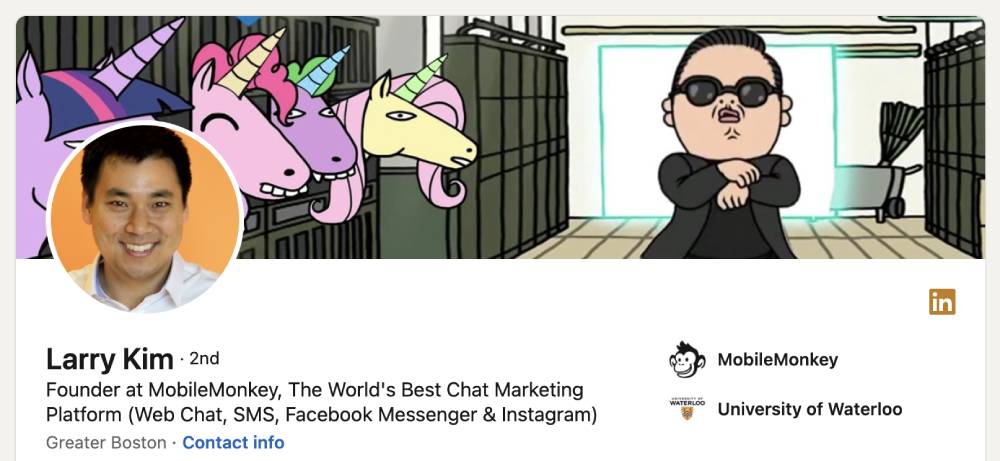 Get rid of the jargon
Many people go too far away while describing themselves. You should avoid this technique. When you are over-expressing yourself on a platform like LinkedIn, all you are doing is bringing irrelevance to your profile.
And we are talking about ways to improve your LinkedIn profile. All the improvements that you make in this process are just to bring more relevance to every part of your profile. 
While composing your profile, you should include the terms that are searched by most people when looking for recruits. It will help your profile to show up in the search results. 
Final words
We have talked about many ways to help you improve your LinkedIn profile. There are several ways you can do it. The tips mentioned above will definitely be effective if you apply them effectively.
But keep in mind that these are not the only things that you need. You will learn a lot, once you experiment with such things for better visibility.