What is Conversion Rate Optimisation and How It Can Benefit You
The time has come when you have to forget about getting more and more followers on your website without making enough effort to keep them engaged. The world has gone far beyond usual SEO techniques and new techniques have evolved.
CRO is one of the best techniques that you should care about if you want the visitors to be converted into your customers. In case, you are wondering about conversion rate optimisation, this article is going to help you a lot. Let us get it started with the basics first.
What is conversion rate optimisation?
In simple terms, you can define conversion rate optimisation as a technique to enhance more users visiting your website to take desirable actions. The desired actions can be anything like clicking on a website, buying a product, filling forms, etc. based on the category of your website.
However there is a unique way to approach this if you want to succeed here. Knowing more about the tastes and preferences of your users and implementing them on your site will help you to get them doing the things that you like. Providing them the things they like is the ultimate way to get more conversion. 
Understanding the conversion rate in more detail
In case you want to succeed here, knowing only what is conversion rate optimisation will not be enough, you have to know about several other things as well. First, you need to understand the way these things work.
There are three main factors involved in the process of converting a person into a potential customer. First, you need to use means like digital marketing and search engine optimisation to attract more customers to your website.
Then there are two things. If those people don't like something about your website, they will leave it and look for other options. And if they like it then they may get converted into your potential customers.
There is an additional effort you can put here i.e. focus on some other factors that will persuade your customers to take the desired action. The most basic thing you can do here is to include enough call-to-action facilities to make the actions convenient for them. 
Getting started to improve the conversion rate on your website
Now you have to come to a critical point. Most people commit a big mistake here. All of them focus on finding the best practices. What you consider best is something that belongs to the past. So it is not quite certain that those tips are going to work this time.
While you are blindly applying those techniques to succeed here, your competitors might be engaged in doing something that is best for right now. In a situation like this, you have to follow quite a different approach and we are going to talk about that here. 
In order to start this game, you have to opt for a customer-centric approach. When you are running a business through a website, they are things that matter to you more than anything. You need their answers regarding what is lacking on your website, such as a difficult to understand website structure, navigation items that don't make sense and the like. Try to know more about their needs and required outcomes.
Then you should have a precise idea about their major and minor concerns. Once you gather more information about these things, work hard to deliver the things they need. This tip is going to help you the most in the long run. And there are some right ways to do it effectively. We are going to talk about those ways here. 
Using the right tools to know more about your customers
Living in a world where software is available for almost every task you do, there is no way to succeed without the use of the right software products.
Here, we are going to talk about some usage of software to know about your customers in a better way. There are a variety of tools you can use for different purposes, and understand their usage to get the maximum benefits. 
Using tools for better awareness of your website
Knowing what is happening on your website is the most important thing. In fact, this is the point to get started with. First, there are analytics tools. You can use these tools to get a proper idea about the traffic your website is getting.
Google Analytics is one of the most popular in this category. Then there are website heat map tools that will let you know about the scrolls, number of clicks, and other actions on your website. 
Once you get familiar with these tools, make the right use of customer satisfaction tools. They will give you the proper idea about how satisfied your customers are while browsing the website. It is one of the most vital pieces of information.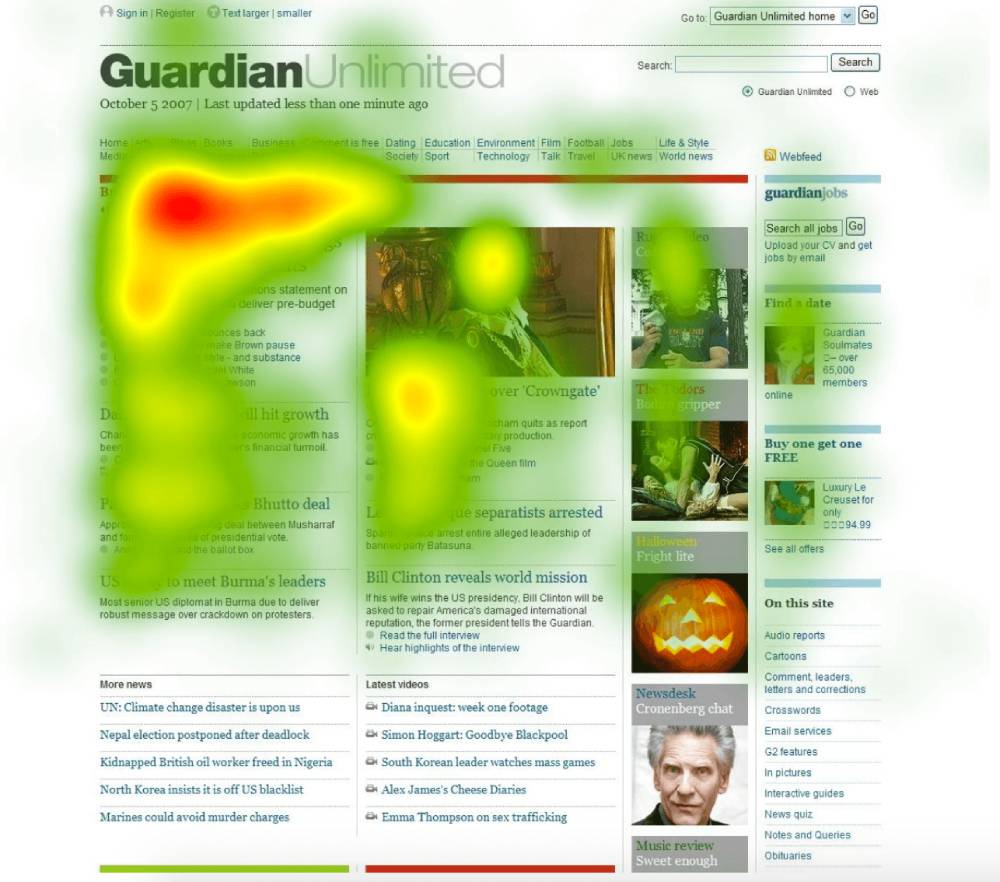 Tools to know the reasons behind happenings on your website
Tools designed to get feedback will let you know about the feedback of the users visiting your website. You can ask questions to those users about their experience on your website. On the other hand, the session recording tools will enable you to know about the way users are navigating through your website.
They will give you insights into the user experience on your website. Some online review portals are also there. You can reach one of them to read reviews of a large number of people about your website. 
Testing tools
Last however not the least, these tools will help you know about the pitfalls in your website. Only being aware of the faults will not help you much if you are unable to make the right changes. This is the point where you make the most effective efforts for a better user experience on your website. 
Final words
This article taught you more than just what is conversion rate optimisation? In order to get the best results, you have to work constantly because the tastes and preferences of the users keep on changing over time.
Making massive changes one day and then forgetting about your website is not going to benefit you in the long run.