Why You Should Post Video on LinkedIn
Video content is booming on social media. In fact, video is the fastest-growing form of digital content today.
In one year, LinkedIn video posts generated more than 300 million impressions on the platform. They also earn an average of three times the engagement of text posts.
Social media platforms like Instagram, TikTok, Snapchat and Facebook have leveraged video to grow their user bases as well. LinkedIn is no exception to this trend.
In this article, we will explore why you should start posting videos on LinkedIn and how you can do that effectively in a few simple steps.
Why you should post video on LinkedIn
LinkedIn has made it clear that video is the future of its platform. For starters, LinkedIn has seen a 400% increase in posted videos over the past year. If you're wondering why, there are a few reasons:
First, people want to see visual content.
In addition, if you post a video on LinkedIn, you can stand out from other content by using LinkedIn's powerful tools to help your audience understand what you're saying and feel more connected with your message. This allows people to feel like they're watching an exclusive movie trailer rather than just reading a blog post.
Finally, video is the perfect format for branding because it lets your company tell its story in an entertaining and engaging way that resonates with your audience.
As an article on social media scheduling platform, Publer, recently stated "Sharing informative articles and job vacancies is key to an organic audience. And that's why videos are one of the smartest strategies to help boost trust, value, and awareness. Also, they show everyone who's actually behind a business page or a person's profile."
A few benefits of posting video on LinkedIn
There are numerous benefits of posting video content on LinkedIn. Let's take a look at some of them:
Video content is engaging, and people are more likely to watch video than read text.
Posting video on LinkedIn increases your credibility and makes it easier for prospects to trust you.
Video content is an excellent tool for showing off your expertise.
Posting videos on LinkedIn can position your business as an authority in the industry.
Posting videos on LinkedIn can drive traffic back to your website or blog by driving social sharing and boosting engagement.
How to post video on LinkedIn effectively
Although LinkedIn has been slow to catch on in terms of video, it is a great platform for sharing video content. As a digital marketing strategy, you should be posting videos that are relevant to your business and provide value to your audience.
Simply creating the video isn't enough; you need to ensure that the video is compelling and will generate interest from your audience.
LinkedIn allows for videos that are 3 seconds to 10 minutes long, however we believe the sweet spot is 1-2 minutes long. When uploading videos onto LinkedIn, always start with shorter videos as they can easily capture attention and get people engaged.
After all, one minute of engaging content could lead to upwards of 100 views on social media. If people are engaging with your content like this, then they'll likely share it once they've seen it or are reminded about it later on.
Another important point when uploading a video is ensuring that it's engaging and interesting enough for viewers to want to watch all of it.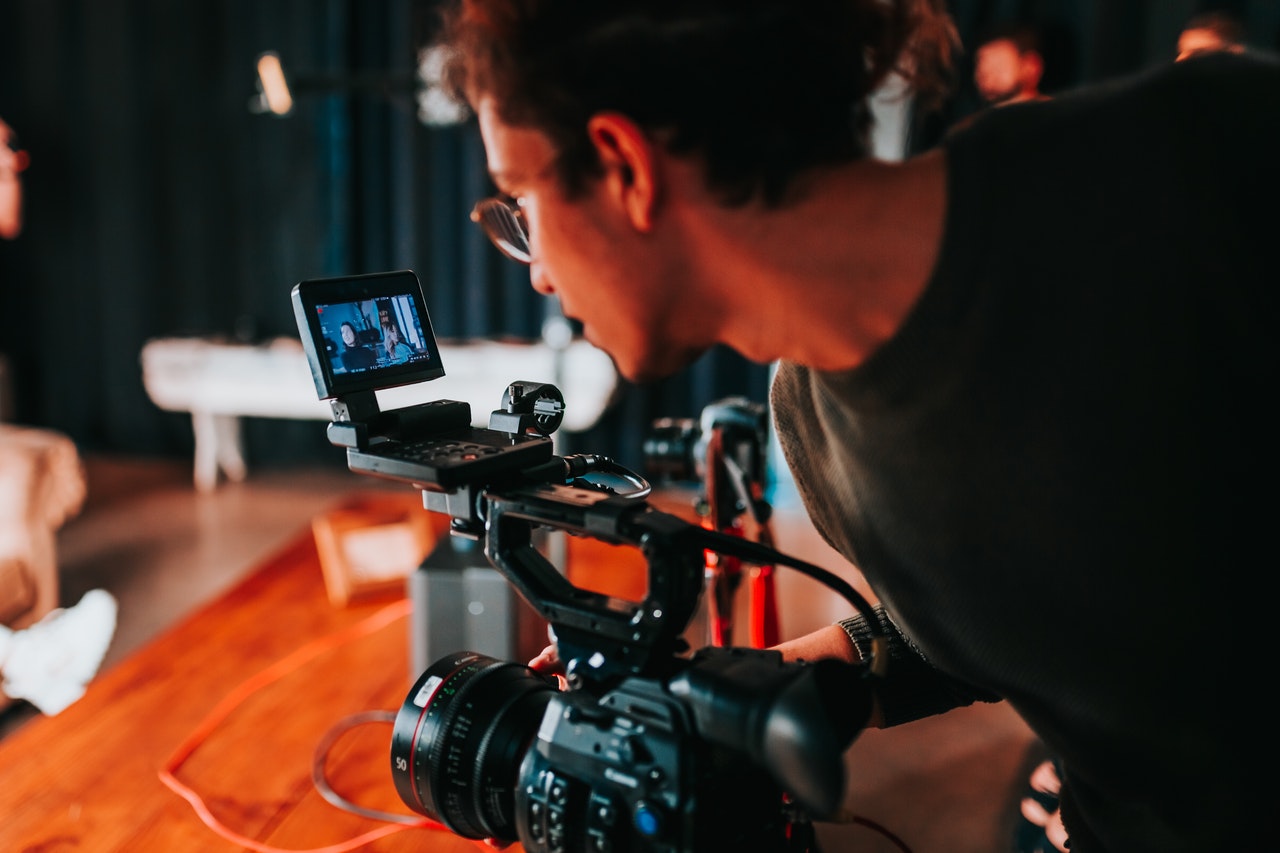 A few things to remember when posting video on LinkedIn
LinkedIn is becoming a fantastic platform for video
Some people and brands are finding that LinkedIn is one of the best places for them to post video content. Not only do people spend more time on the platform, but it also has a greater chance of being seen by your target audience.
Always ensure your video is unique
The key to posting videos on LinkedIn is making them unique and interesting so they're not just a copy of your company's YouTube page. In other words, make sure your videos are different than any others that might be posted in the same category or being shared in the same topic stream on LinkedIn.
Always promote your video on other social platforms too
Rather than just promoting a single video on LinkedIn, you should also share it across social media platforms like Instagram and Snapchat.
By doing so, you'll get your video found by people who follow you on those sites while also getting an additional reach through their networks as well.
Additionally, if you promote your video across social media platforms, it will show up in content recommendations for users who have visited your website or subscribed to your channel from those other sites.
Technical considerations
As mentioned, the shortest video can be 3 seconds long, and the maximum native video length is 10 minutes.
The other technical details are;
File size (minimum) 75kb
File size (Maximum) 5Gb
Orientation: vertical or horizontal, however vertical videos get cropped to a square shape in the feed.
Aspect ratio ideally is 1:2.4 or the reverse, 2.4:1.
How to post video directly to LinkedIn
There are two methods, depending if you are using the mobile app or your browser on laptop or desktop.
Using your mobile phone
In the LinkedIn app, look for the share box (iOS) or post button (Android) at the top of the feed.
Tap the video icon.
Record a video in the app, or upload something you re-recorded.
Tap the filters or text button.
Add filters and/or text.
Using your web browser
From the homepage, click Share an article, photo, video, or idea.
Click the video icon.
Upload the video you want to share.
Conclusion
Video is a great way to share your knowledge and expertise with other professionals. But just posting video on LinkedIn is not the end game at all, and social media marketing is not always as easy as it might seem.