A Fantastic Way to Brainstorm New Keyword Ideas
Keyword research is one of the most important parts of any Internet marketing campaign. In order to make your website successful and to get targeted traffic flowing in, you have to go after the right keywords in the first place. Now, when we say "keyword research" most people think about software tools and different services that are supposed to help you discover the most relevant keywords.
Yes you need these things but first you need good keyword ideas to help you get started. Once you've a good list of root keywords, only then can you go ahead with your plan to drill down to find more related keywords. The following are some hints and tips for brainstorming great and effective keyword ideas.
Searching for new keywords can be an arduous process. You have to keep an eye out for new niches and relevant topics that your audience might be searching for. Moreover, you have to keep track of new keyword trends so that you can incorporate them in your content strategy. The good news is, you don't have to do it all on your own.
You can enlist the help of a professional. An SEO specialist can review your blog, identify your main keywords, and suggest new keyword ideas to help you expand your blog's reach. If you're ready to take your blog to the next level, keep reading to discover six new keyword ideas you didn't know you needed.
What is a Keyword?
A keyword is a word or a group of words that a prospective reader types into a search bar to find your content. If a reader types in "sneakers" and your content is about "running shoes," then your keyword is "sneakers."
What is Keyword density?
Keyword density is the number of times you should use a keyword per page compared to the total number of words in your post. To calculate the ideal keyword density, divide the total number of keywords in a given post by the total number of words in that post and multiply that figure by 100. For example, if you have 2,000 words in your post and you're targeting four keywords, then your ideal keyword density is 0.25.
Creative ways for new keyword ideas
You need to understand where your ideas will be coming from before you can really start brainstorming keywords. As we go through our lives both professional and personal there are lots of things that we stumble across and ideas come from everywhere. Some of these ideas are going to be very useful but most of them won't.
Getting good keyword ideas is all about how well you can sort through all of the ideas you have and figure out which ones are truly useful. You can do this by first taking a quick glance around you–it's true, even looking around can help you figure out some keyword ideas for your niche. It might sound really weird but watching television and paying attention to the things that relate most to your niche can really do a lot for you.
For example, if your site centres on "stock trading" then it's a good idea to try to find good keywords from the TV shows that are also about this kind of topic. You're basically looking for seed keywords here, which means you can go beyond targeted TV programs and actually find keywords that are indirectly related to your niche, so that you can use them in your SEO campaign.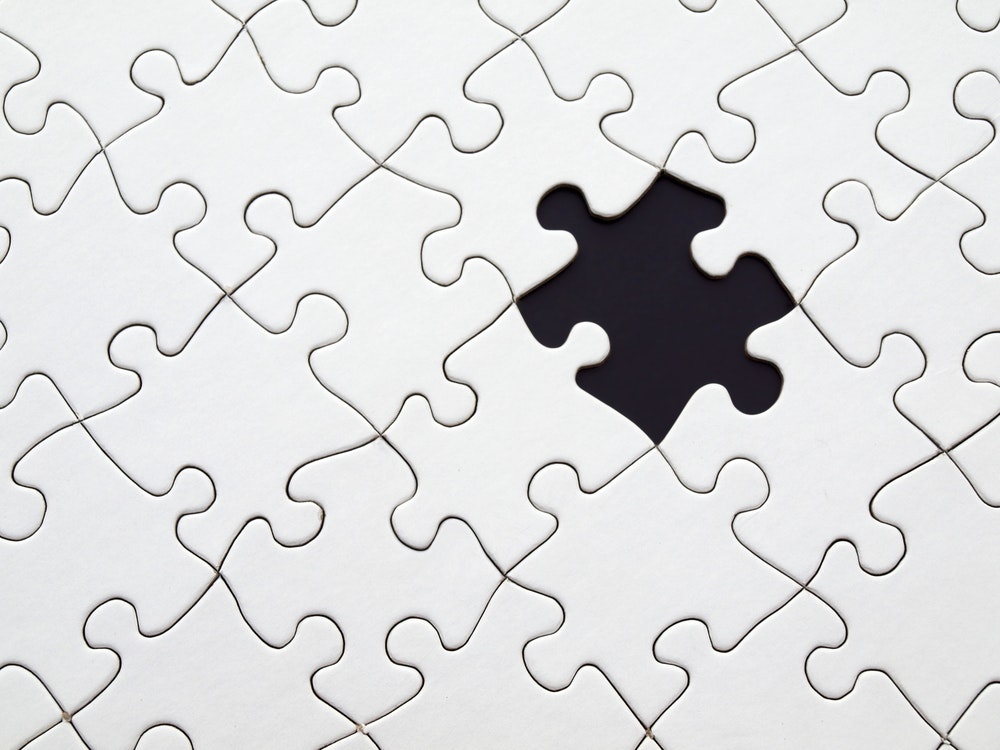 Go shopping and spend some time browsing in stores like Target or Kmart that sell all sorts of different things. Even walking through stores like this will help you get a bunch of ideas that you can work into your keyword research. Have a broad view and make sure you're not limited in any way when doing your little homework.
Carry a pen and pencil with you so that you can write down the different ideas that you have. As simple as this idea may sound, it actually works when you put it into action. You have lots of options when it comes to brainstorming new keyword ideas for your website but the way you actually use them will determine how effectively you use them.
Also, make sure to check your competitor's LinkedIn marketing for new keyword ideas – the popular posts and links within specific topic areas can often get your creative juices going.
Do not make the mistake of limiting yourself when you want to think up keyword ideas because you just don't ever know when a keyword really will work for you and help you get the good traffic rolling in. Keep your options open and see to it that your website content and article writing brainstorming sessions are wide open and adaptive in nature.
Long Tail keywords
Long tail keywords are much broader and less specific than head terms. For example, the word "sneakers" is a long tail keyword because it's not associated with a particular brand name. A short tail keyword, on the other hand, would be "Nike Air Zoom Pegasus 32."
Super Adjectives
Some of the most important keywords you can add to your blog content are super adjectives. Super adjectives are those words that are more general in meaning and are often used to attract a more general audience. A super adjective might be the word "best" or "best-selling."
The Power of Numbers
The last keyword idea we'll discuss is the power of numbers. People love lists, and they love numbers. If you include a list of products in your post, you might want to include the product's number (e.g., "This product is the best-selling running shoe on the market").
Summary
Keywords are the backbone of your content marketing strategy. They are what search engines use to index your content, and they are what drive readers to your blog in the first place. In order to maximise your blog's potential, you need to find relevant keywords and incorporate them into your content.
There are many ways to go about this, but the easiest way is to engage an SEO professional. An SEO professional can review your blog, identify your main keywords, and suggest new keyword ideas to help you expand your blog's reach.
It is important to be consistent in your efforts when you want to come up with new ideas because if you allow yourself to give up midway, you aren't going to be successful.