A Fantastic Way to Brainstorm New Keyword Ideas
Keyword research is one of the most important parts of any Internet marketing campaign. In order to make your website successful and to get targeted traffic flowing in, you have to go after the right keywords in the first place. Now, when we say "keyword research" most people think about software tools and different services that are supposed to help you discover the most relevant keywords.
Yes you need these things but first you need good keyword ideas to help you get started. Once you've a good list of root keywords, only then can you go ahead with your plan to drill down to find more related keywords. The following are some hints and tips for brainstorming great and effective keyword ideas.
Creative ways for new keyword ideas
You need to understand where your ideas will be coming from before you can really start brainstorming keywords. As we go through our lives both professional and personal there are lots of things that we stumble across and ideas come from everywhere. Some of these ideas are going to be very useful but most of them won't.
Getting good keyword ideas is all about how well you can sort through all of the ideas you have and figure out which ones are truly useful. You can do this by first taking a quick glance around you–it's true, even looking around can help you figure out some keyword ideas for your niche. It might sound really weird but watching television and paying attention to the things that relate most to your niche can really do a lot for you.
For example, if your site centres on "stock trading" then it's a good idea to try to find good keywords from the TV shows that are also about this kind of topic. You're basically looking for seed keywords here, which means you can go beyond targeted TV programs and actually find keywords that are indirectly related to your niche, so that you can use them in your SEO campaign.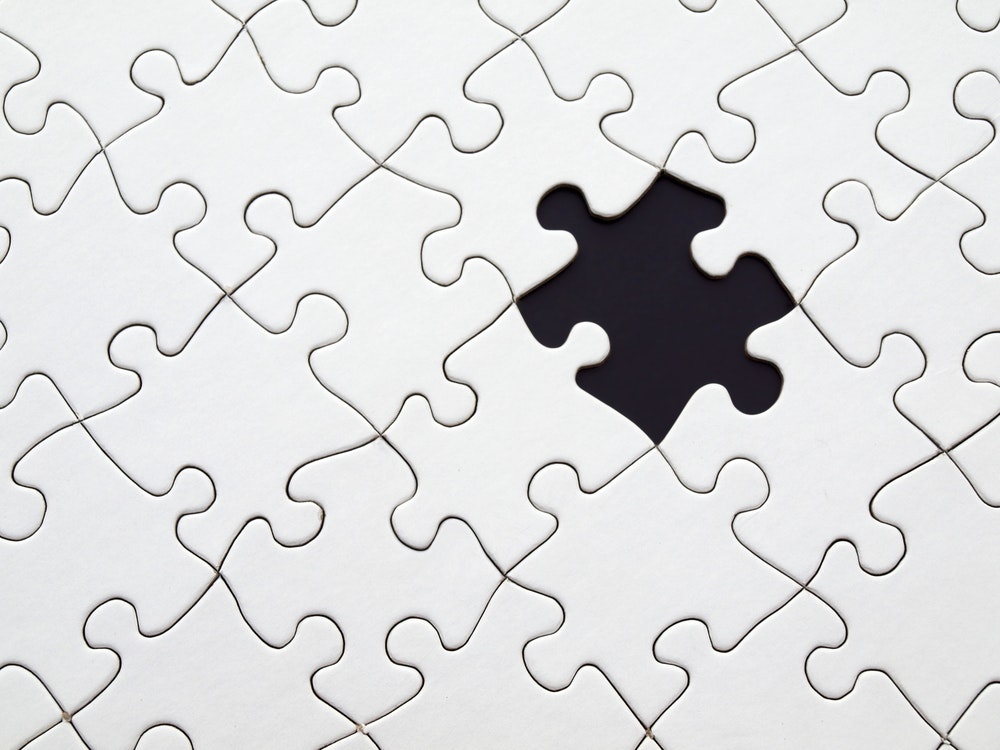 Go shopping and spend some time browsing in stores like Target or Kmart that sell all sorts of different things. Even walking through stores like this will help you get a bunch of ideas that you can work into your keyword research. Have a broad view and make sure you're not limited in any way when doing your little homework.
Carry a pen and pencil with you so that you can write down the different ideas that you have. As simple as this idea may sound, it actually works when you put it into action. You have lots of options when it comes to brainstorming new keyword ideas for your website but the way you actually use them will determine how effectively you use them.
Also, make sure to check your competitor's LinkedIn marketing for new keyword ideas – the popular posts and links within specific topic areas can often get your creative juices going.
Do not make the mistake of limiting yourself when you want to think up keyword ideas because you just don't ever know when a keyword really will work for you and help you get the good traffic rolling in. Keep your options open and see to it that your website content and article writing brainstorming sessions are wide open and adaptive in nature.
Final words
It is important to be consistent in your efforts when you want to come up with new ideas because if you allow yourself to give up midway, you aren't going to be successful.