6 Fantastic Ways to Promote Yourself on Instagram
When it comes to social media platforms, Instagram is one of the most popular. Apart from having the number of monthly users in millions, there are some people who earn thousands of dollars for posting one photo on it. We explain how you can promote yourself on Instagram in this article.
So, this platform is now being used very prominently when either for sharing your thoughts and views or earning money. Whether you are a normal person wanting to establish a name for yourself here or you run a brand, Instagram can play a significant role. Take a look at these easy and effective tips to help you promote yourself on Instagram.
Pay precise attention to the profile
Your profile is really important if you want to promote yourself on Instagram. In fact, it is your profile that most people see as a recommendation. You won't be able to grab the attention of people if the profile is not convincing enough.
One of the best ways to get this done right is to fill up every required detail in your profile. Make sure your profile is complete. You can't just fill in anything, rather you need to put the information in a unique way.
The first and most important thing is the name in your profile. The name should be something simple and easy to remember. Several people tend to have names which have numbers in them and that seems more like a password rather than a name.
Most users are not comfortable with such names. You should avoid that kind of name if it is possible. While you are choosing the name, make sure it reflects your brand or personality because in that case, users are able to relate the name to you very easily.
Visual content is the most important aspect
This is the most important thing to keep in mind when you are promoting yourself on Instagram. The first thing that you should do here is get some idea about the mindset of your target audience. Once you start getting a response from them, it will be much easier to publish other relevant content.
Pay close attention to the behaviour and preference of the customers. See what kind of content they like, how they react to your posts that are a bit different from your field. Your content plan should adhere to the needs and demands of the audience.
When you are promoting yourself on Instagram, it is very important to establish an image of yourself on that platform. The other thing to care about is the frequency with which you upload your content. Maintaining consistency is very essential to the process of promoting a brand on Instagram.
The algorithm of these platforms has been designed in a way to filter out the fresh content easily. So, your content is more likely to be presented in front of the audience if is fresh. Make a plan and keep on uploading your content regularly.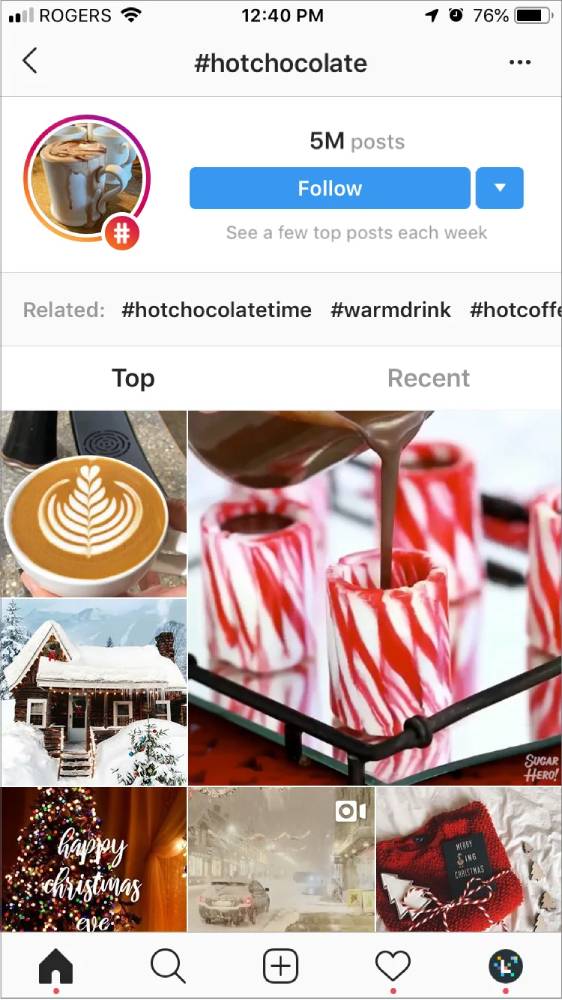 Make proper use of hashtags
Hashtags are really important. In many cases, a hashtag is a parameter for the algorithm in presenting content to the audience. For this, you need to understand the concept that lies at the core of promotion.
Think why we promote anything on Instagram or any other social media platform? In earlier days, when people needed something, they would search for it and then get help after asking others about it. Now social media and search engines have gone too advanced. Here, you will get information even before you need it.
Here too, our main aim is to make the relevant information available to the users in time when they need it. It has been found that location is also used along with hashtags for giving search results to the users. So, you must include location and hashtags in everything you post on Instagram.
Some experts have revealed that the posts with even one hashtag are 12% more likely to be clicked by the users. In the same way, if you tag location to your post, you have increased the chances of engagement on this post by about 79%.
Popular Instagram hashtags for 2021
According to recent research, here are the top 25 hashtags on Instagram for 2021.
#love
#instagood
#photooftheday
#fashion
#beautiful
#happy
#cute
#like4like
#followme
#picoftheday
#follow
#me
#selfie
#art
#instadaily
#friends
#repost
#nature
#girl
#fun
#style
#smile
#food
#instalike
#fitness
Include the location if relevant
There is another important term called geotag which you should pay attention to. As you already know the importance of location in posts, you must be equally concerned about the geotags. If you don't get any idea about what geotags you should add, you can start with the physical location of your office or something like that.
If you are a blogger who writes blogs about food, you should include the locations where most people visit to eat something.
Instagram
Use other social media channels to promote your Instagram
There is no end to the list of social media platforms used by people right now. And the best way to promote something is by using all those social media channels for your benefit. You can do the same when you want to promote yourself on Instagram.
Social media platforms like Facebook, Twitter, and many others are very popular among people around the world. You can make use of those platforms in order to promote your Instagram page.
But first, make sure you have a nice-working and well-established Instagram account because it is the primary subject here. If you have an official website, you must include the links to all your social media account on the home page. This is one of the most effective ways for driving traffic from your website to your social media accounts.
Make collaborations with other social media influencers
This is a nice thing to consider when you are promoting yourself on Instagram. There are a large number of influencers out there who are constantly working to increase their audience on this platform.
Collaborations help you reach a new realm of audience and if they find your content entertaining and useful, they may turn into your audience too.
There are a number of different methods you can collaborate on Instagram. These include;
Brand mentions
Account takeovers (like below example)
Exchange product for giveaways
Dual competitions
There are plenty of other ways to collaborate on Instagram to promote each other too, if you get creative.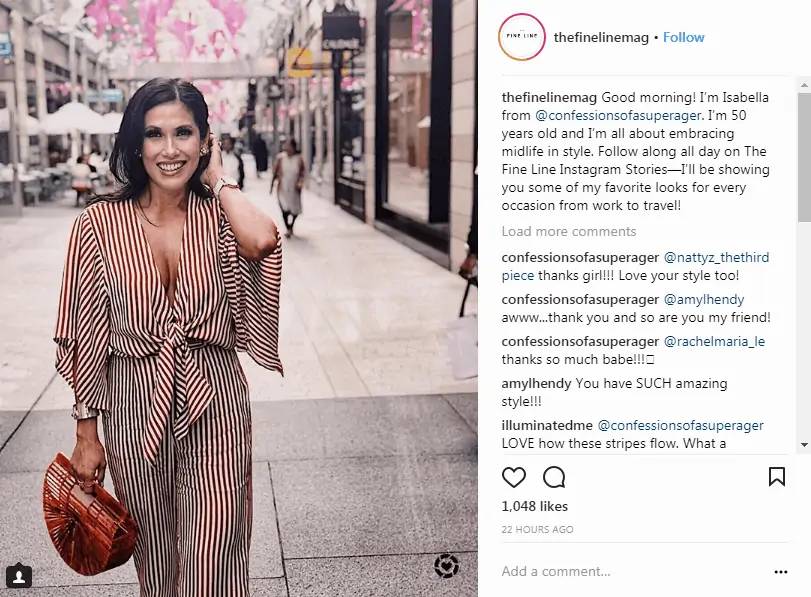 Final thoughts
As you've now read, you can promote yourself on Instagram using a variety of different tactics, and using the above promotion tips. All you need to remember is ensure that you have consistency, and you are authentic in your approach. This thing is very much important when working with social media platforms or search engines.
If you miss out on even just one of the above ideas, the growth of your Instagram channel could be tremendously affected, so put the effort in and gain the rewards. Good luck!