How to Start an Email List for Marketing Your Business
Marketing can feel like quite a difficult task. The availability of a large number of brands in the market has created very stiff competition among businesses. This is the reason why many businesses are coming with new ideas every day, such as why they start an email list.
When you are running a business or given the task of marketing for a business firm, there are two things to consider. The first is to retain the customer that you have and the second thing is grabbing the new customers. 
The brands that are very popular among the people around the world offer much more than a product. Taking a look at their marketing strategy, you will find how deeply motivated those companies are about serving their customers. In this article, we are going to talk about something called the email list. 
Starting an email list may help you a lot in doing both the things that we just talked about. And there are several other benefits of doing this as well. All the later sections of this article are going to guide you in starting an email service for an effective business strategy. 
An email list in brief
Before we go further, it is important to discuss the email list. You can never understand it if you don't know about email lists. An email list refers to the collection of emails that you receive via a website or some blog. 
For a business person or an organisation, an email list consists of a number of email addresses. When there is some important information or offer, an email composed about the same mail is sent to everyone on that list. 
If you run a business or an organisation, your email list will represent the total number of subscribers you have at that moment. 
The importance of an email list
Before you start an email list, it is very important to know about its importance. Before you know anything else about it, you should know about the value of an email list. This section of the article is going to make you familiar with it. 
If you test the feasibility of different return on investment methods used in marketing, email marketing would be the first on the list. Email marketing is considered the best because of many reasons. Let us take a look at it.
Personalised service
When you collect the email addresses of people in an organic way, you have essential information about those persons. When you are aware of the purpose of getting that email, you can inform that person accordingly. 
Once you have got a large number of such subscribers, you can categorise the emails using several parameters. You can have categories based on region, etc. Based on those categories, you can send an email and newsletters to those recipients. 
It gives a professional touch to what you are doing
Emails have always represented professionalism. Whenever it comes to complaining about something or any other transactions, emails are considered as the first option. 
There are several other social media platforms as well but most of them are full of spam and other disturbances. This is the main reason why using emails is preferred over the other means.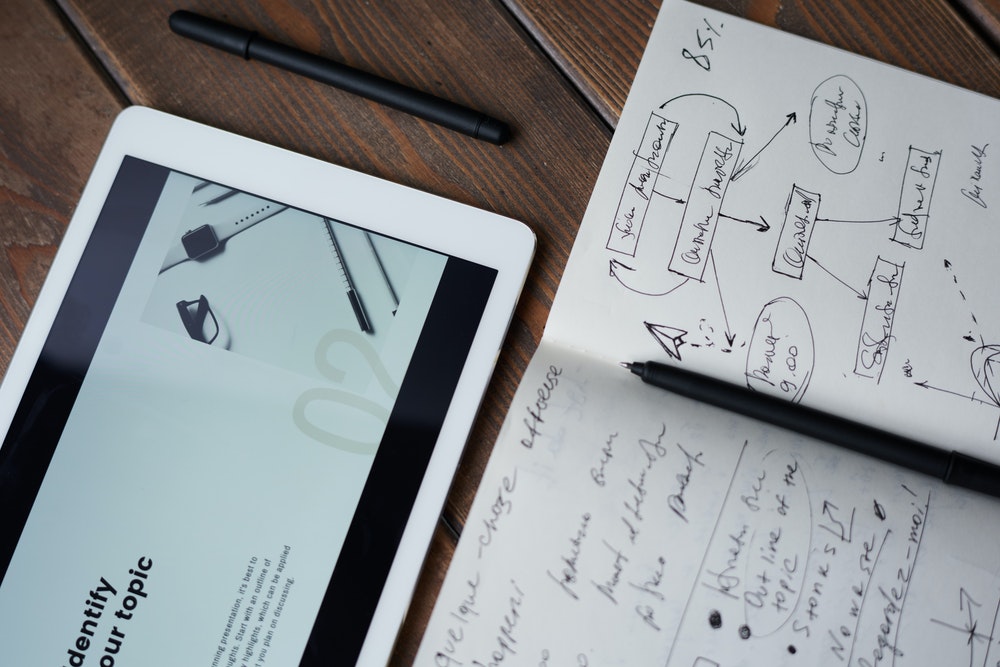 How to start an email list?
Now you know about all the fundamental concepts of email marketing and email list, it is time that you know about building one. Here, we are going to talk about the steps involved if you want to start an email list from scratch. 
Create a personalised call-to-action for every blog/article
This is the most important thing to consider when you are making an email list. When the CTA is the same for all the visitors, it seems like a rubbish advertisement. And that is not the  kind of impression that you want to make in front of the visitors. 
When you make personalised CTA, there is a 42% higher chance of view-to-submission rate.
Timed pop-ups are important
When someone has spent a little bit of time on your webpage, they should see some activity from your side. This is the situation where a timed pop-up can play an important role.
Suppose someone is interested in the content that they are reading on your website, calling them with a pop-up can be an efficient move. 
Make your CTAs more detailed
Most CTAs on the internet are very native. They simply ask for a subscription in Yes or No format. And we are so accustomed to this technique that we barely see those words there. You can make it more effective by using attractive sentences.
Suppose you are running a website about weight loss techniques. Your CTA should ask for the subscription and if it says, "No I won't work for losing weight" instead of "NO", it will appeal to the users. 
Instead of using the word "Sign in", you should try to add some value to your CTA. You can say "Get Access to All the Exclusive Content". This kind of sentence can attract a lot of new users. 
Use the social media platform wisely
No one has a large email list in the beginning. If you have just started this business, there is nothing to worry about. You might not have many emails in the beginning but you have your social media accounts. Include the email newsletter option on all those social media platforms.
This style of social media marketing will help you a lot in directing customers from there to your business. 
You can also include a link to your email newsletter as an email signature in every mail that you send to someone. This will also help you in promoting your business every time you send an email to someone. 
The CTA should be on your 'About Us' page too
This is another important thing to keep in mind when you start an email list. As the About Us page of your website gives the readers information about your business. Including an email newsletter page, they can help you grab visitors directly from there. 
Final thoughts
We have talked a lot about how to start an email list for business. You should try the techniques mentioned above. But keep in mind that you know about your business better than others. So, you should modify the rules accordingly to make the most out of it.