Step-by-Step Guide to Advertising with Google Ads
Pay-per-click advertising has become a norm nowadays. This form of advertisement has gained momentum over the past few years as the number of internet users increased. The successof advertising with Google Ads can be credited to how easy it is for people to advertise something.
The conventional methods of advertisement charged a certain amount of money but the return on investment was not up to the mark. If the ad is being played on a TV screen, the advertisers don't care about the tastes and preferences of the viewers.
But when you are using ads campaigns and other things like this, you will be able to reach only those people who might be interested in your products. This article will help you in advertising with google ads. Here is a step-by-step guide to help you get started with it. 
Getting started with Google Ads
We are here with a simple and concise guide to help you get familiar with the fundamentals of advertising with Google Ads. 
Start by creating an account
This is the first thing you need to do for starting your ad campaign. You need to create a Google Ads account. Click here to do it. All you have to do here is click on Start now and then use an existing Google account to create a new ads account on google ads. 
Once you get started with this account, a new page will open on the screen. Now Google will start asking you about your advertisement campaigning goals. On the bottom of the screen, you will see some tiny texts that is a link stating switch to expert mode. Click on that link and follow the proceeding steps. 
Select the type of campaign
There is a wide range of ways through which you can start advertising with Google Ads. As we recommended expert mode in the earlier section so we will mention proceeding steps accordingly. Now you will start setting up your Google Ads campaign as there is a large number of options available out there that you can choose from, based on your preference. 
The available options include app promotion, brand awareness, brand and product consideration, website traffic, leads, sales, etc. In case you don't find any options suitable for your goals, you can set a goal for your own without the help of this guidance. Making a goal on your own is quite a beneficial thing because it lets you control your ads campaign without much interference from Google. 
Now you have to work on selecting the campaign type. There are several types like smart campaigns, audio, search, video, app, display, shopping. You can choose any of the types based on your target and preferences. We will give you a brief overview of these terms in order to make things clearer. 
Smart campaigns: In the field of smart campaigns, you will guide Google a bit about your preferences and AI will do the rest.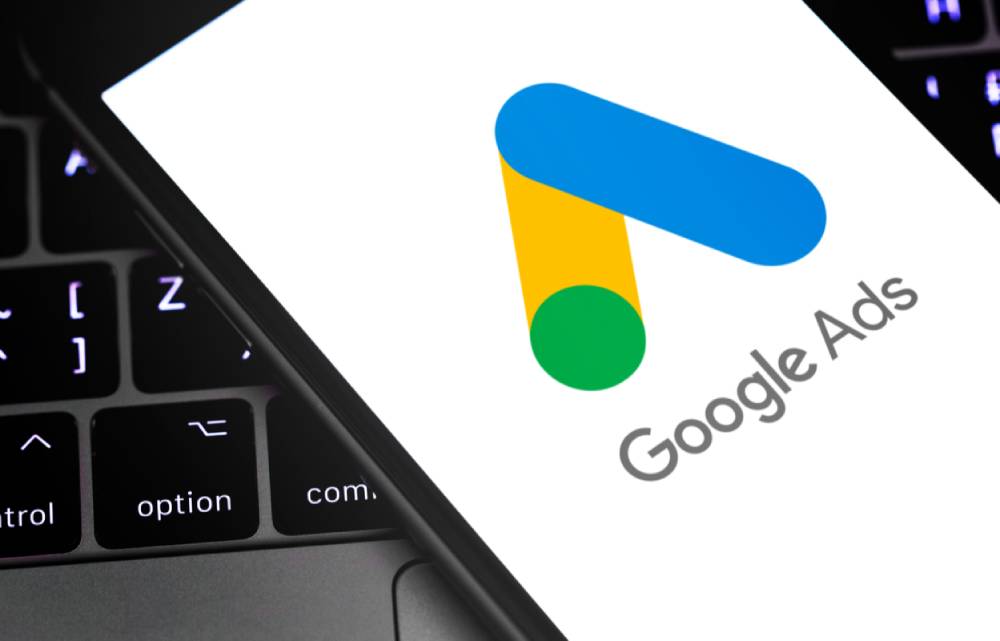 Display
You must be aware of the number of websites that Google has access to, it is surprisingly high. This type of campaigning leads Google to display audio, video, or text content on those websites. 
App
If you are thinking of advertising an app through Google Ads, there is no better way to do it without Google Apps. This one helps you promote your applications on different properties of Google including YouTube, Display networks, etc. Once you set up your application for this, you won't need to do anything else. 
Video
Advertising with Google Ads will work the most if you do it through video. Thanks to the widespread popularity of YouTube. This feature lets you create and promote your video advertising campaigns that would be displayed on YouTube. 
Work on Settings
Knowing about the settings is really important because there are 4 major types with specificities. We will mention some things about all of them in a brief. 
General settings
Here you get to name your campaign and then select the network where you would like to advertise your products. 
Targeting and audiences
There is a large number of targeting options that you need to know in order to make the right use of it. Here is a quick look at it. 
Locations
Here, you need to choose the area where you want to show your ads. Choose the desired geographical location based on your choice. 
Language
Once you choose a language, Google will show your Ads only to those audiences who speak that language. 
Budget and bidding
Budget is all about deciding the amount of money you want to spend on the campaign. You should do it based on your requirements. On the other hand, Google provides several bidding options that you can choose from. You may choose from automated or manual bidding strategies as per your needs. 
Creating the Ad groups
Now is the time to create ad groups. An ad group is a set of keywords sharing one or more ads. First, you need to create an ad group related to the core of your ad campaign and then create other ad groups based on the first group.
There is a nice tool called Google keyword planner that you can use to create ad groups in the ad campaign. 
Create Ads
You are almost done with the fundamentals, it is time to create the ads. Creating ads is the most essential part of this process but you will never be able to do that without the knowledge of essential elements. 
Display path
It is a constituent of the URL that gives people information about the page they will visit once they click on the link. Make sure it is clear and concise because you don't want to disappoint anyone. 
Headlines
You can have 3 headlines in total and each headline supports up to 30 characters. You should always make use of all those three headlines. 
Description 
Descriptions are to help you describe your message in an even more elaborate manner. You can add a description up to 90 characters long. Make proper use of these words to explain your brand clearly. 
Final URL
It is the URL that directs people to the official website in consideration. It is your job to ensure that the page is filled with content that matches your advertisements. 
It's time for billing
Fill in the required billing information. There is no need to worry as you can fund your account via debit, credit cards, etc. 
Final words
Advertising with Google ads is a really simple process. And it becomes even easier if you can set things up the right way in the beginning. We hope this article provided you with enough information to get a better start with this amazing tool.