Clever Reasons You Should Try Guest Posting for Your Business
Running businesses is a critical task as it requires a lot of decision-making and patience. You should always be ready to adapt to the changing situations in order to maintain the proper growth of your business. Right now, the internet is serving as the backbone for better promotion and growth of a business.
In this article, we are going to throw some light on the importance of guest posting for your business. Talking about this matter is very important at this point in time. This is because most business people think that guest posting is concerned only about SEO but they are wrong.
No matter which business you are involved in but SEO always acts as a nice part of the strategy. And that is why guest posting can benefit you tremendously. Guest posting is a blogging strategy that is used by bloggers to gain more audience.
There are several methods of blogging but the benefits of guest blogging are far beyond normal SEO. Let us take a look at the reasons why you should be engaged in guest posting for your business.
Helps to build your brand
This is the biggest benefit that you get from guest posting. When you are planning to increase your brand awareness online, this is the best technique that you should opt for. Building brand awareness is a task that takes time but you can speed up this process by using this technique.
Guest posting lets you upload your content on well-established platforms. So, you don't have to worry about driving traffic to your website or any other thing like that. Here, you will be able to post your business news on a platform that already has enough traffic.
Very effective in getting new clients
Guest posting is known as one of the best ways for generating new leads. As you are planning to guest post for a specific portion of the audience, there are some points that you have to keep in mind. Take a look at these important tips if you want maximum benefits from guest posting.
Make a promotional strategy
Many people think that guest blogging is finished once they get approval from the site owner. Make sure that you have discussed your promotional plans with the site owner before your content is uploaded to the website.
As you are planning to get new clients, it is your responsibility to let the people know that your blog is available there.
Write blogs for your target audience
This is the first thing that you should know as a business owner. Every business has its target audience based on the products and services it provides. The same will be the case with you. After you have found the right topic, it is time to find the perfect blog to post them.
You have to select the topics and blogs based on the choice of your target audience. First, find the topic in which your target audience is interested. After that, you should start looking for websites that are interested in the same topic. This is the best way to promote your business among the right people.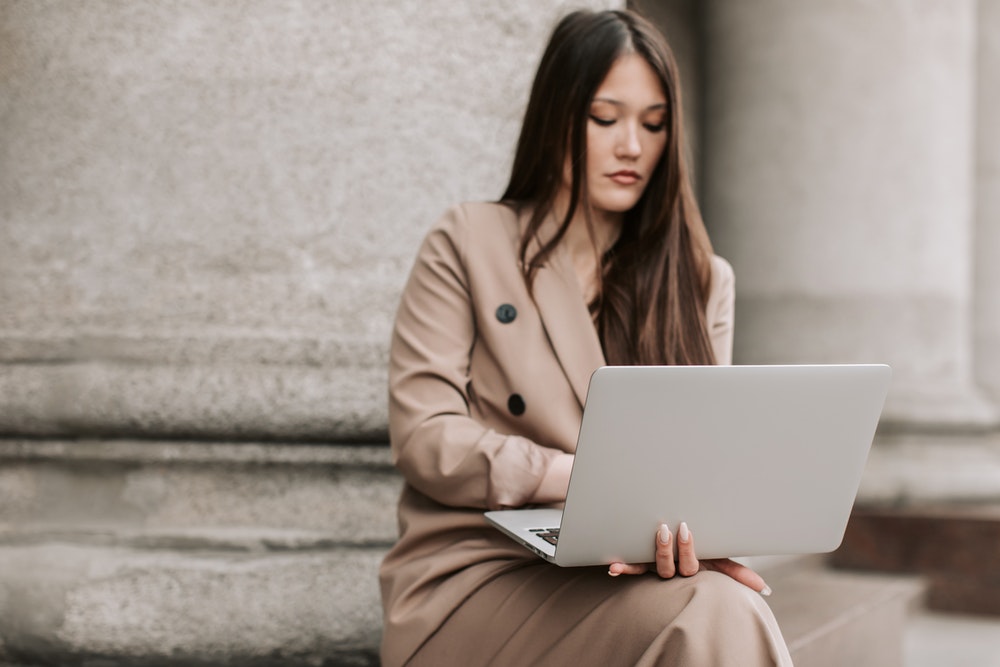 Guest posting may grow your email list
The email list is a very important part of promoting your business. Notifying your clients about new offers, sending them newsletters, and several other services are completely dependent on the email list that you have.
If you are guest posting for your business, your email list will grow significantly. The email list is a source for a highly targeted audience that any business may have. You can boost the growth of your email list by including a sign-in feature at the end of your guest post.
This list is very helpful for you in directing your target audience to other pages related to the same topic. In this way, you are increasing user interaction.
It is very helpful in getting you more traffic
When you are promoting or running your business online, traffic is the most significant factor. Almost all the efforts that we make in digital marketing or SEO are for getting more traffic on our website.
There is no effective way of getting high-quality traffic to your website other than guest posting. If you are able to wisely choose the places for guest posting, you will be able to get genuine traffic back to your website. As long as there are more audiences on the sites where you are writing, you will be able to get more traffic to your website.
There is a very convenient way of doing it. All you have to do is to include a link to your website. The best place to include it is in the bio of the author. You can also include the link right within the body of the content.
It all depends on the restrictions set by the website owner where you are posting your blogs. Some owners allow the inclusion of a link in the author bio only while others may allow you to include the link in the body of content.
You can grow the social media following
An online business strategy is of no use if social media are not included there. Guest posting is very helpful in increasing the social media sharing of your content. Along with that, you can also increase the number of social media followers with the help of guest posting.
Both these things are very essential for the proper growth of your business if you want to promote it online. On most websites where you want to post your content, there are customisation options available for the contributors' profile. That is the best place to include the links to your social media accounts. All these efforts will add up to make it easier for you to target your audience.
Final words
We intended to impart some knowledge about guest posting for your business. The benefits that you will get from here are tremendous.
Before you opt for any of these techniques, make sure that the techniques fit your business strategies. This is the only way to reach your business goals in a really efficient way.